My projects mostly consist out of several outputs.

There're so many stories to tell,
and so many ways to do so.



{everything is clickable}

Video I made with videographer Julian Thomas for my project on 'Voordekunst'. 20230128

'Lewendigland'

'Het is als een boom met wortels,
takken, vruchten, bladeren en bloemen.
maar ook de bijen en vlinders die de zaden verspreiden.
vogels die hun nesten bouwen in dit beschermende huis.
mensen die dankzij kunnen ademen en de vruchten kunnen eten.
het is onophoudelijk verbonden met alles.'
Twee dingen stromen als rivieren naar de zee door mijn leven:
het maken van kunst en het verkennen van de wereld.
Een verlangen de menselijke wereld een "beetje mooier" te maken.
Een onophoudelijke stroom aan verhalen die ik graag met jou zou willen delen.
Lewendig is, 'alles omvattend'.'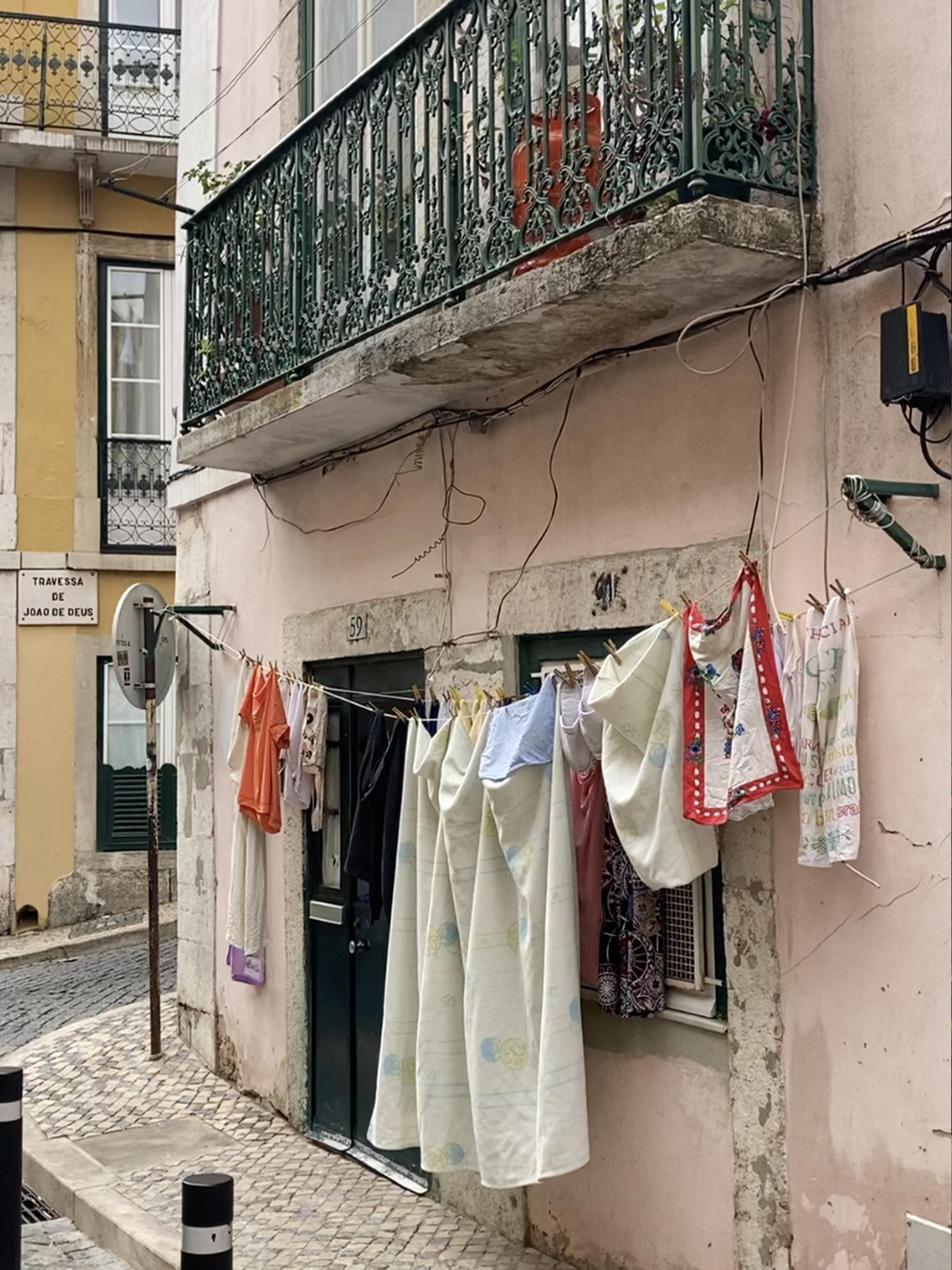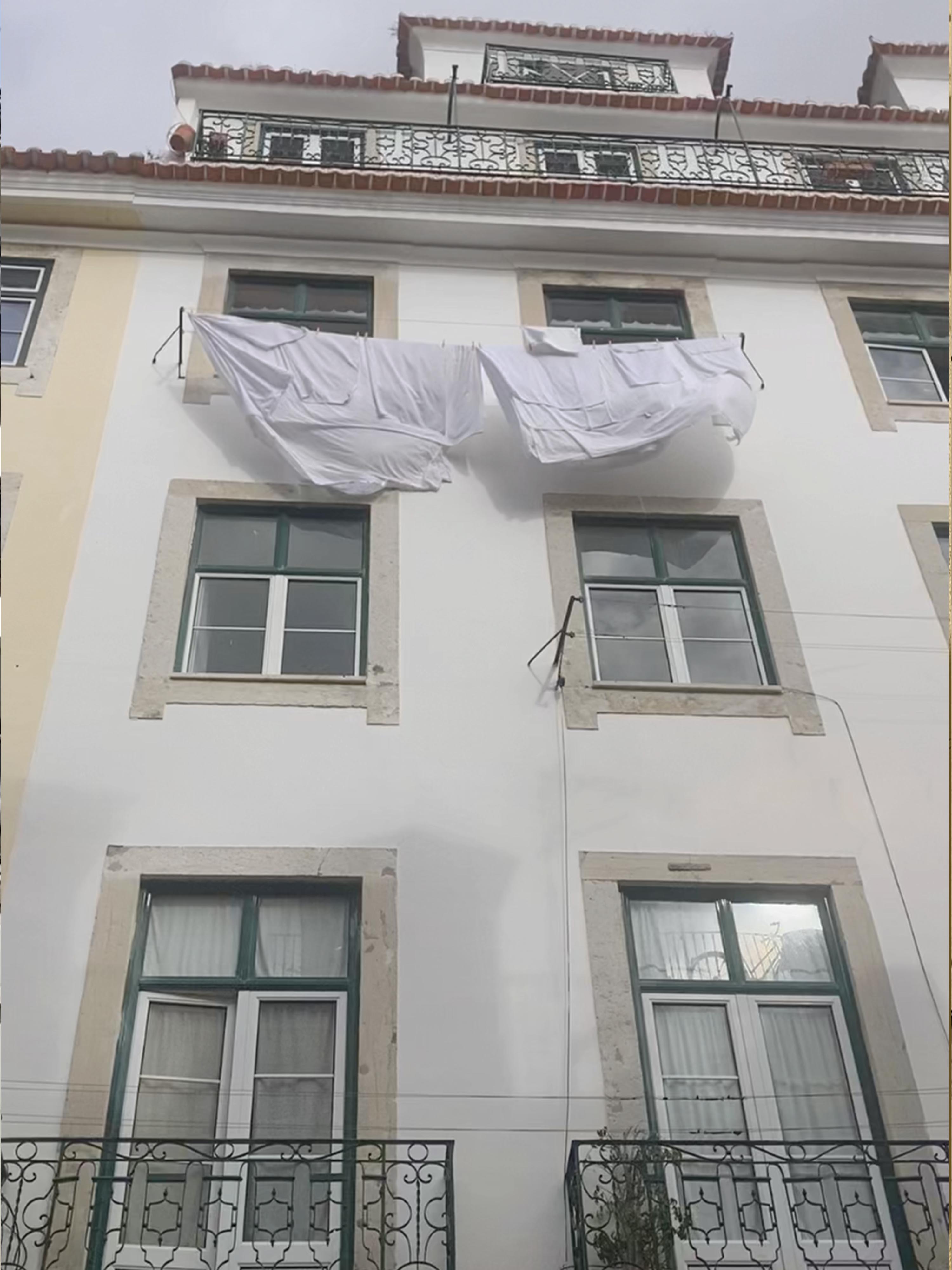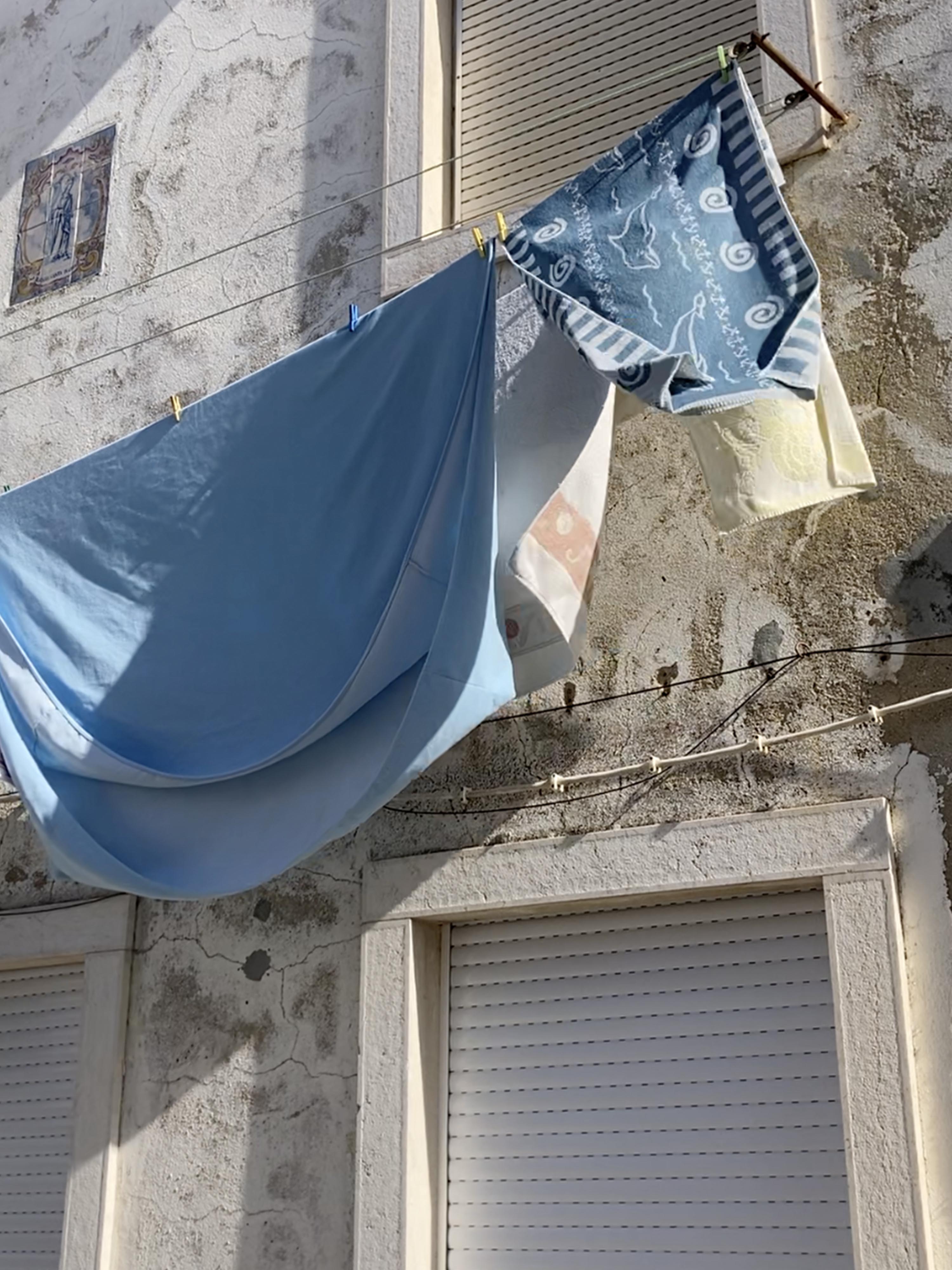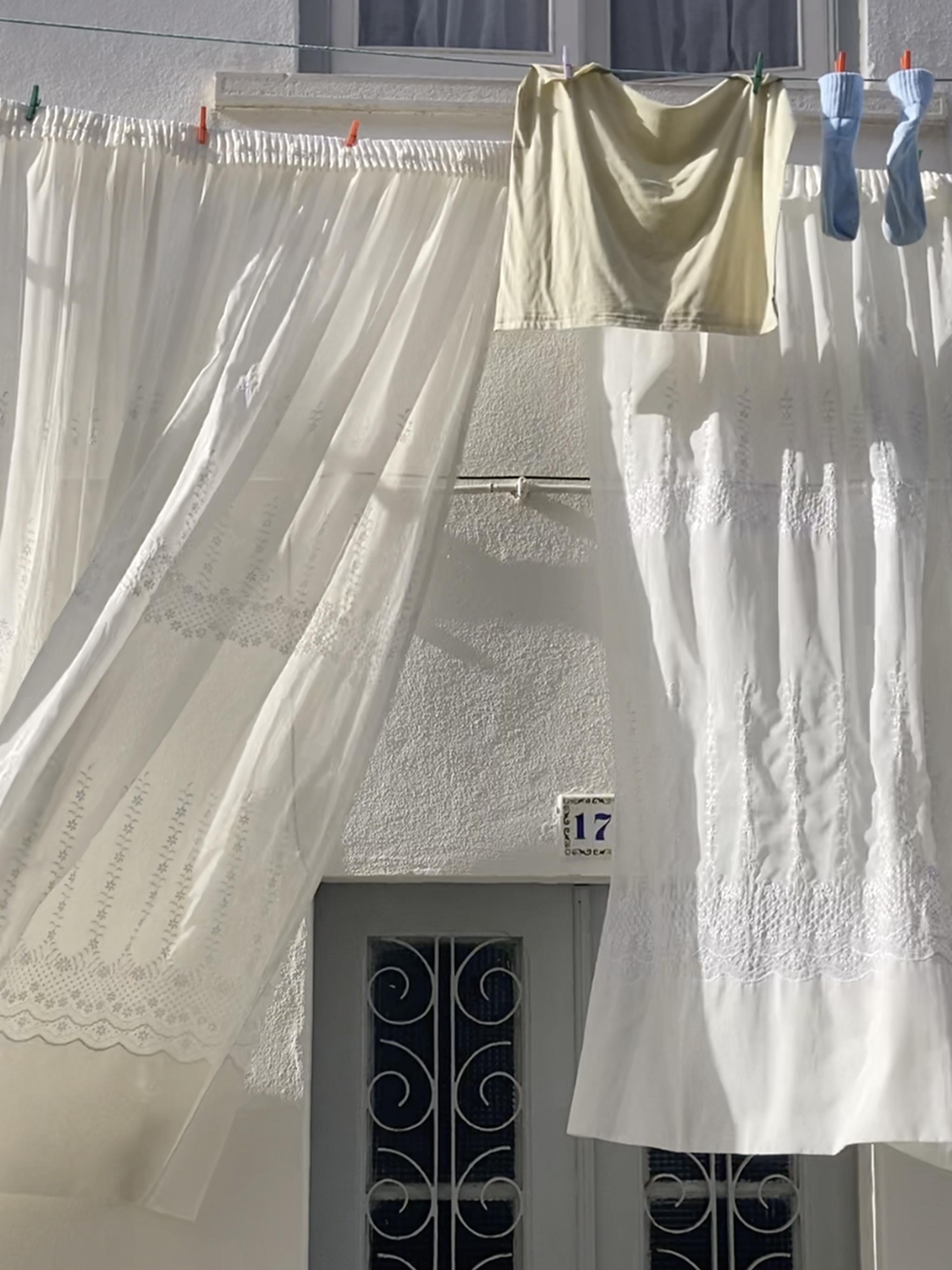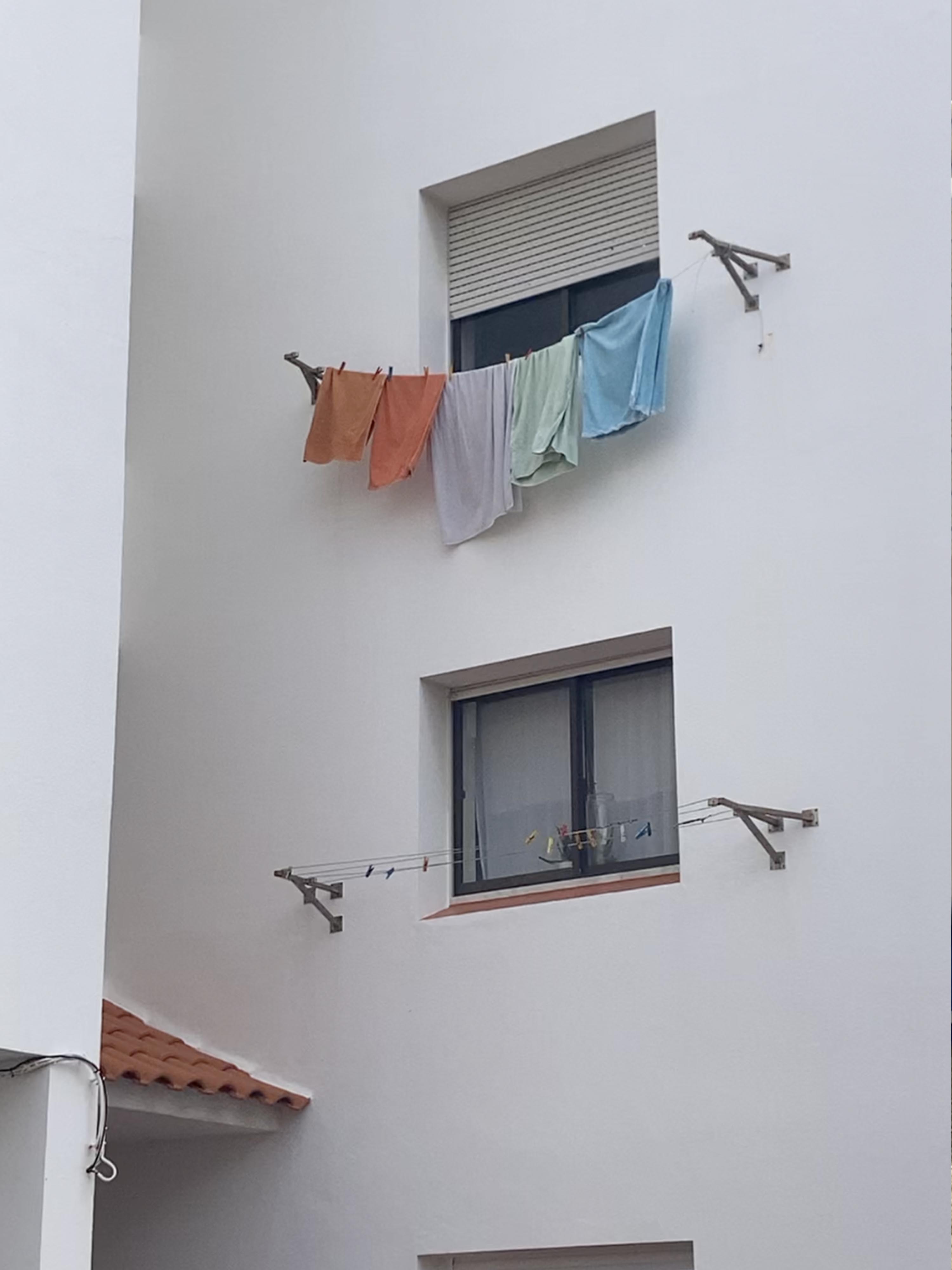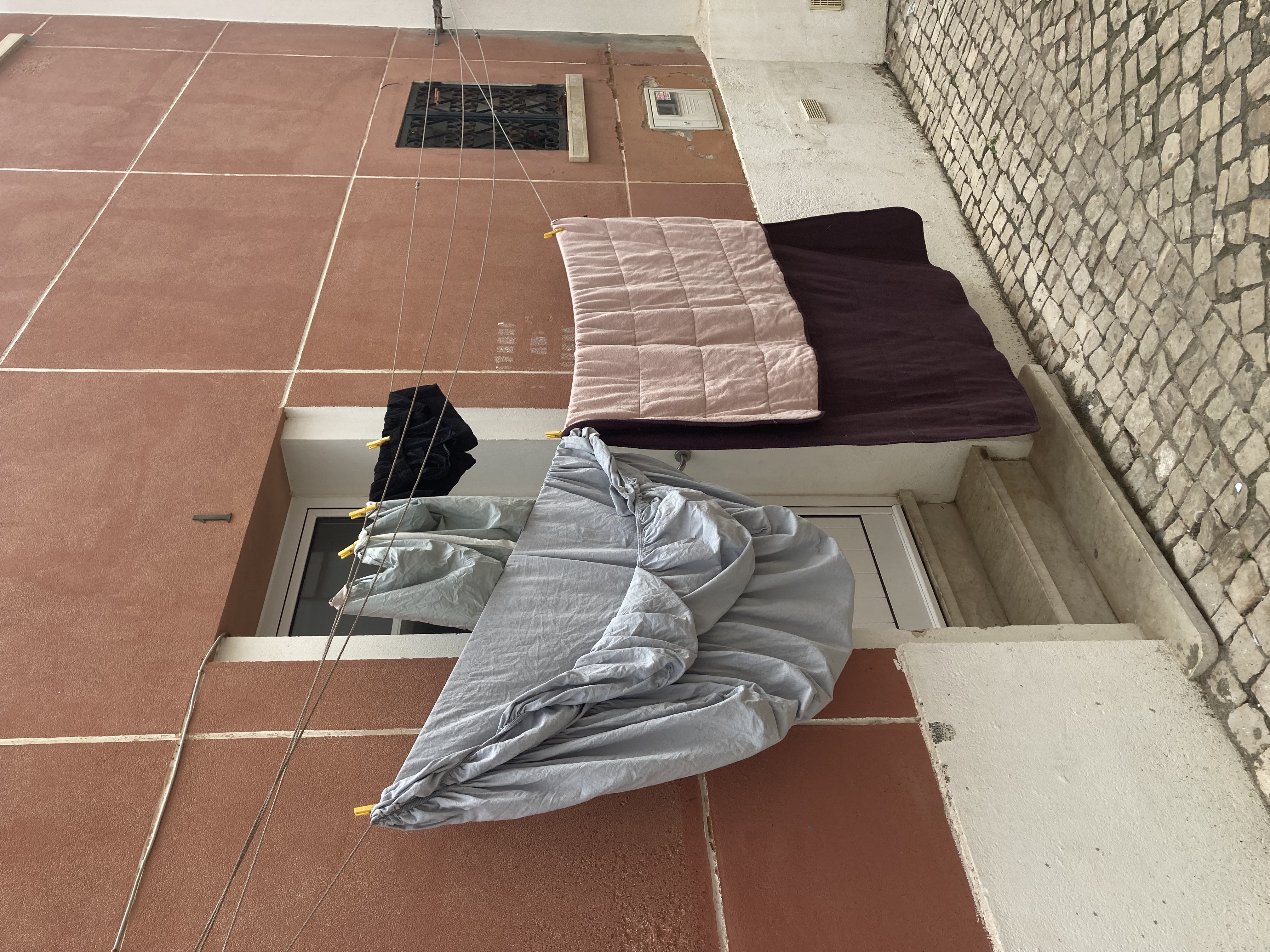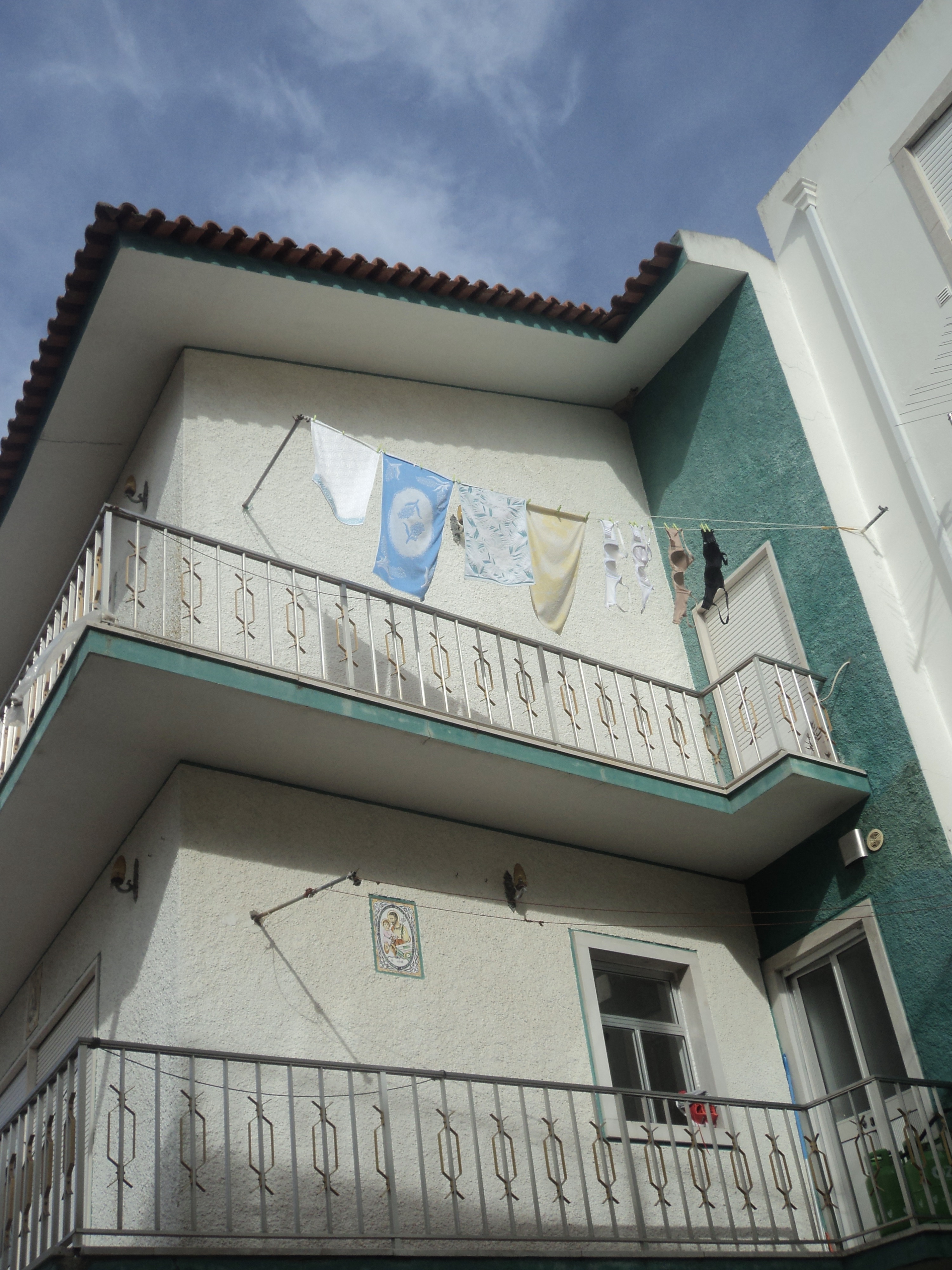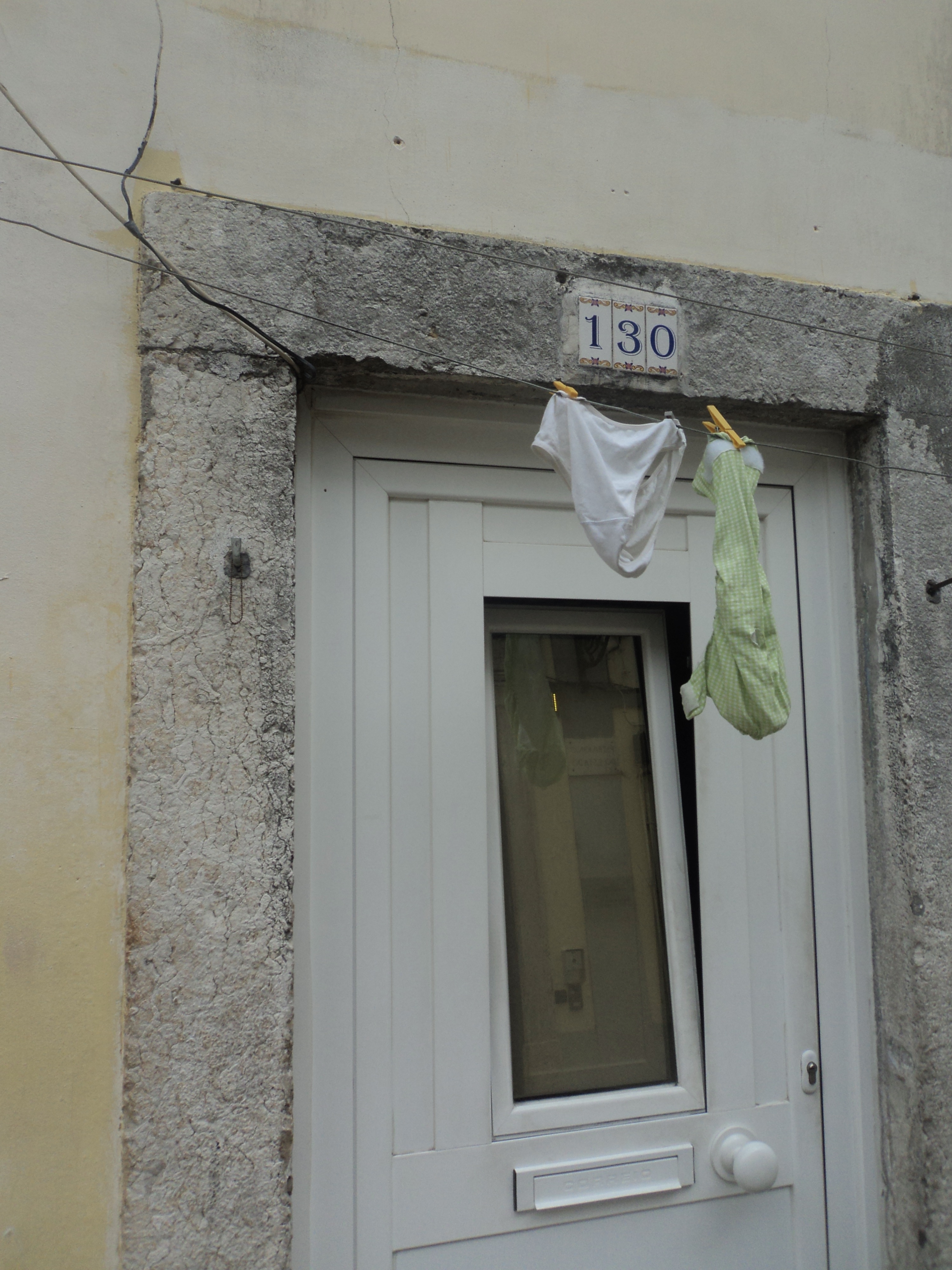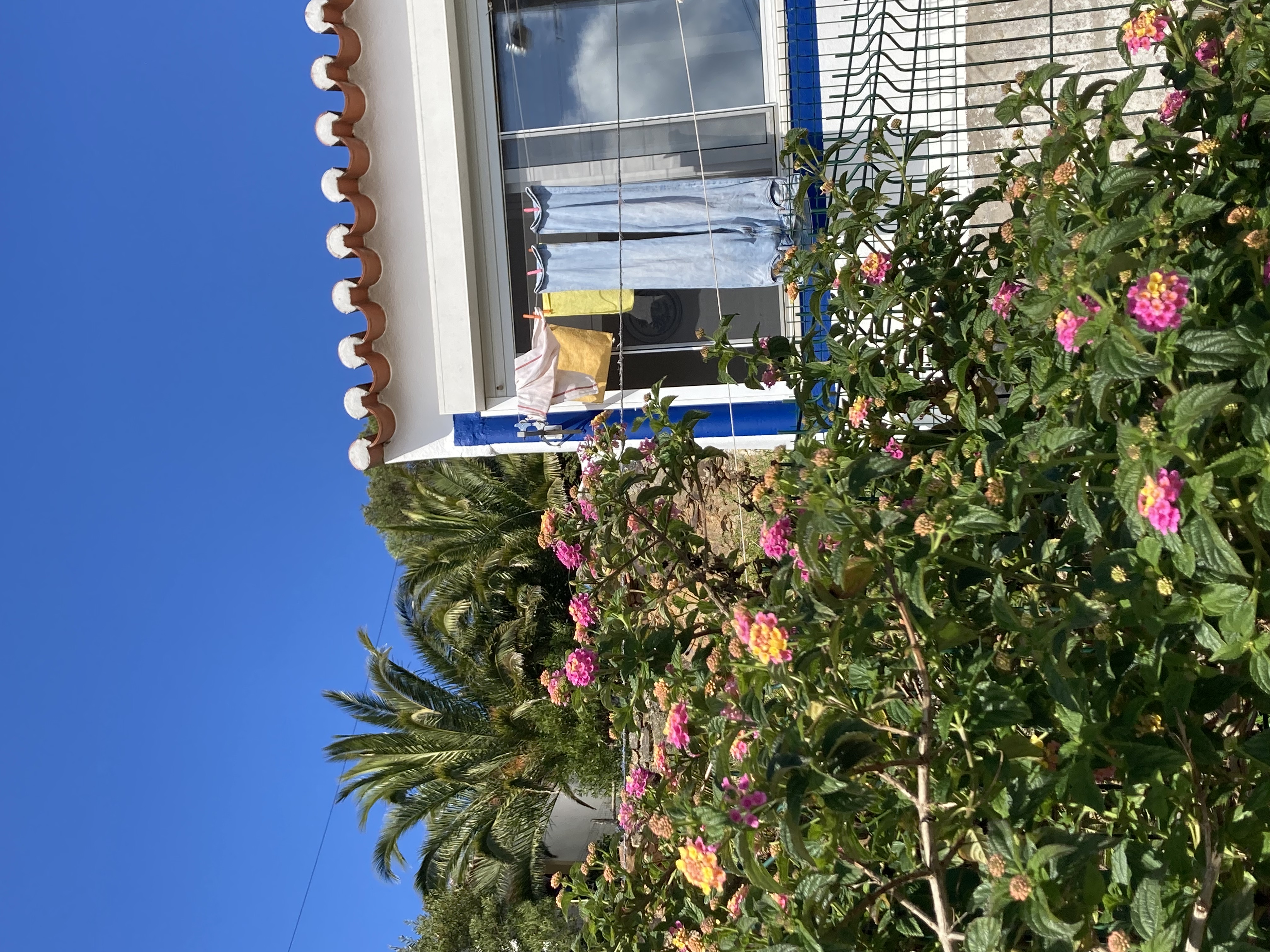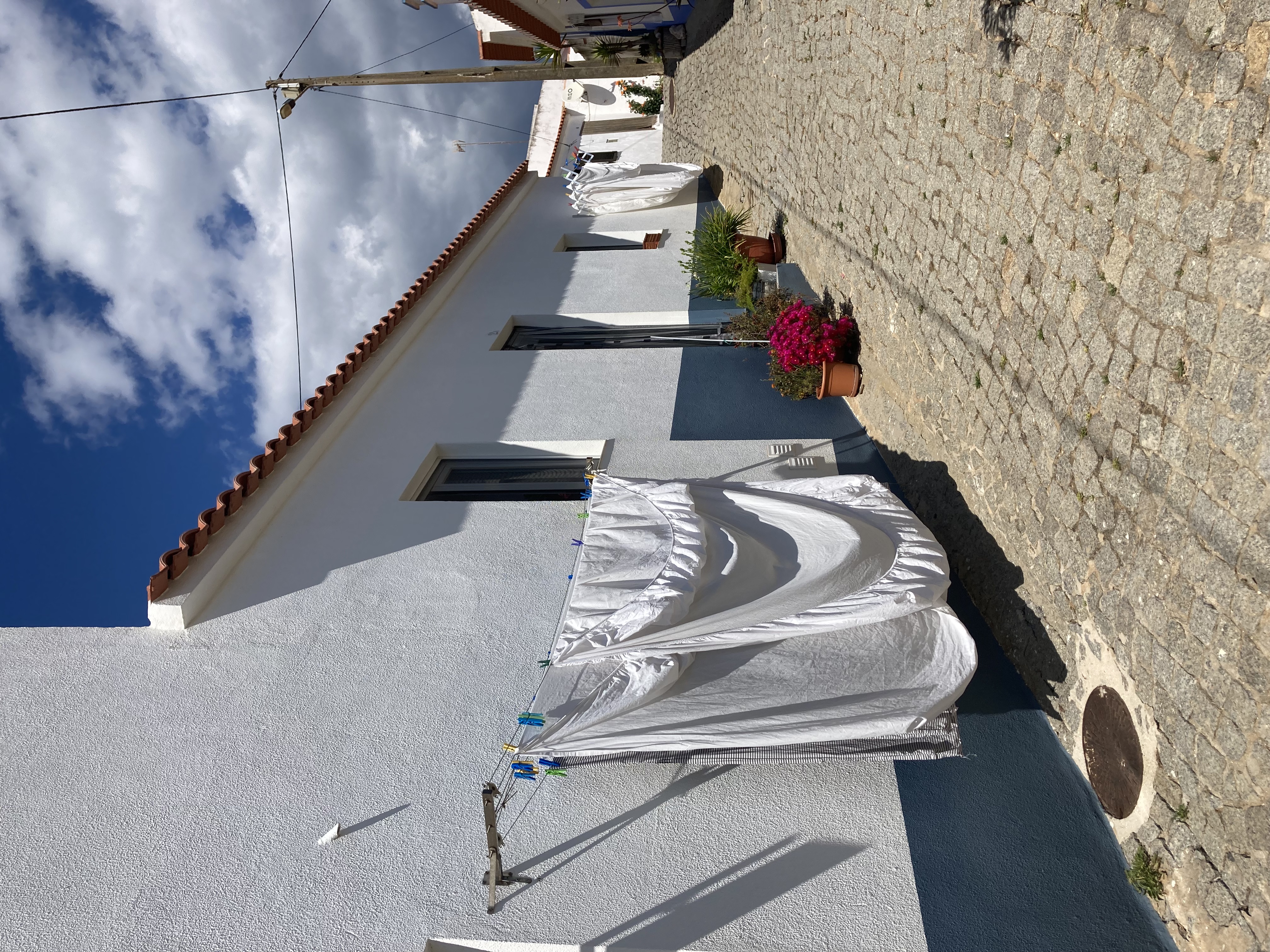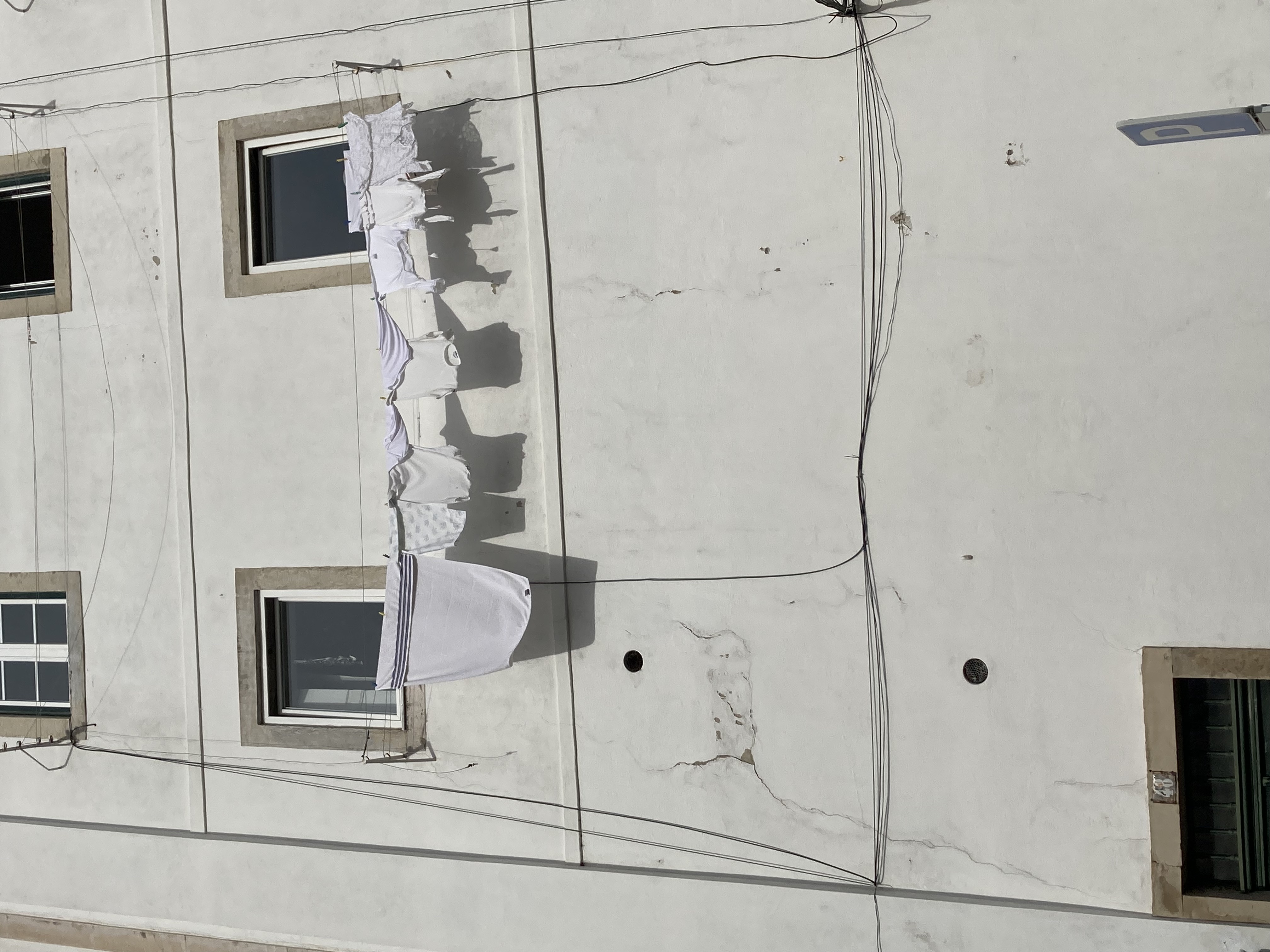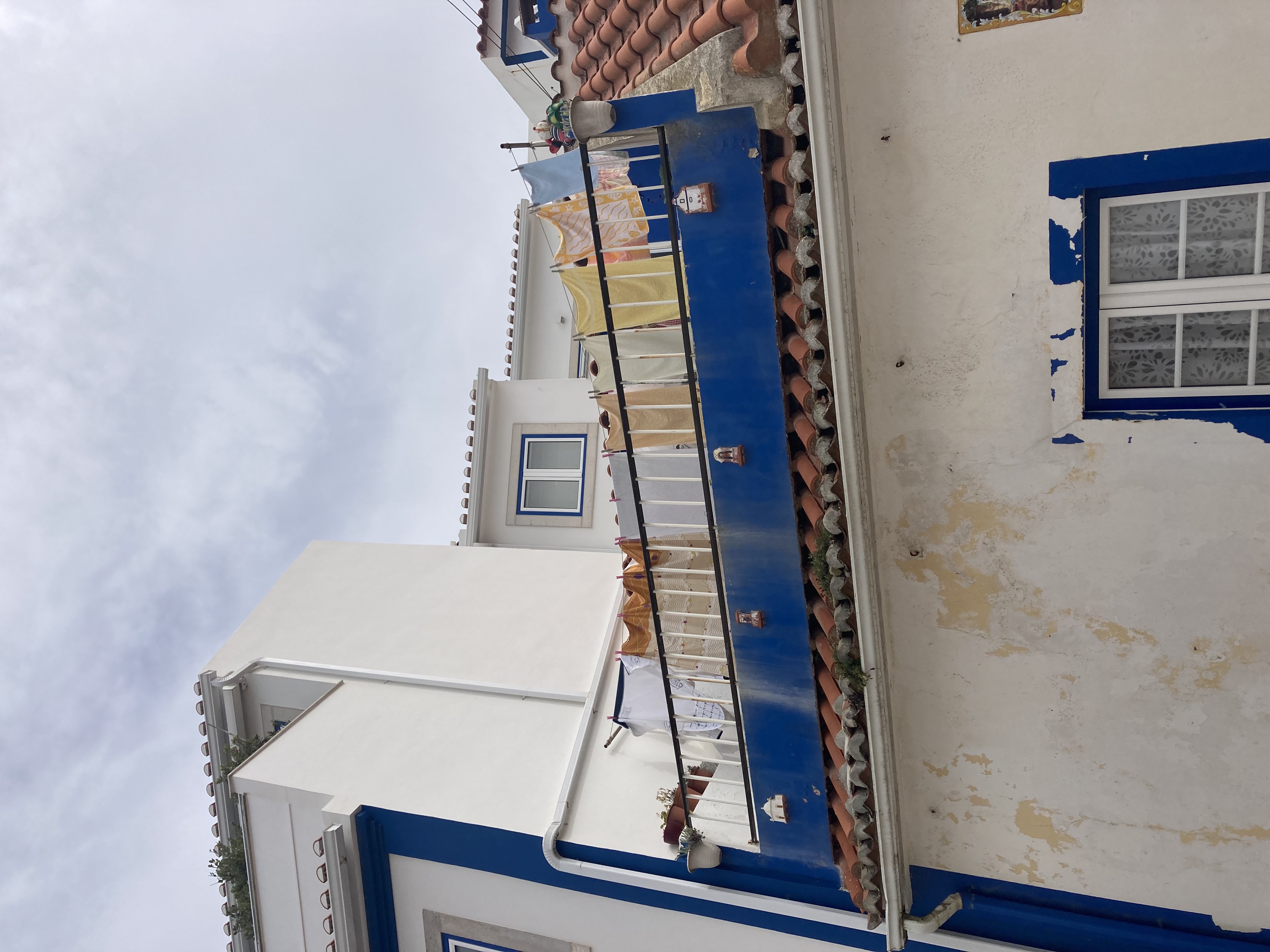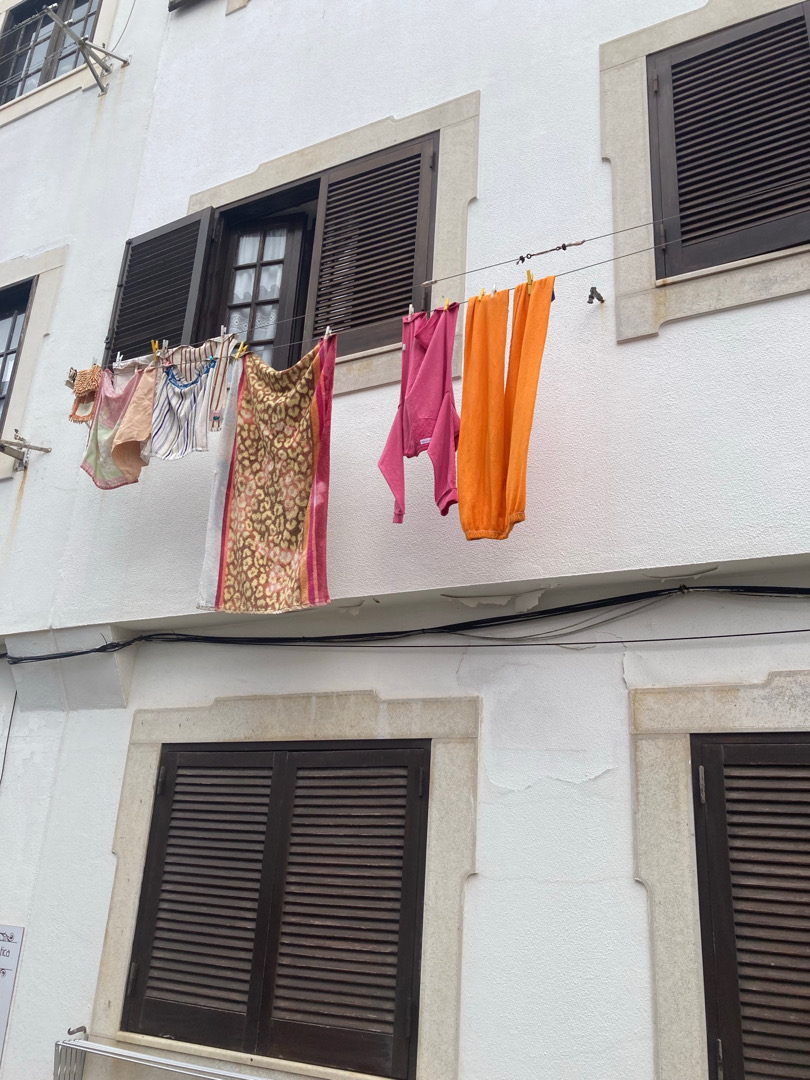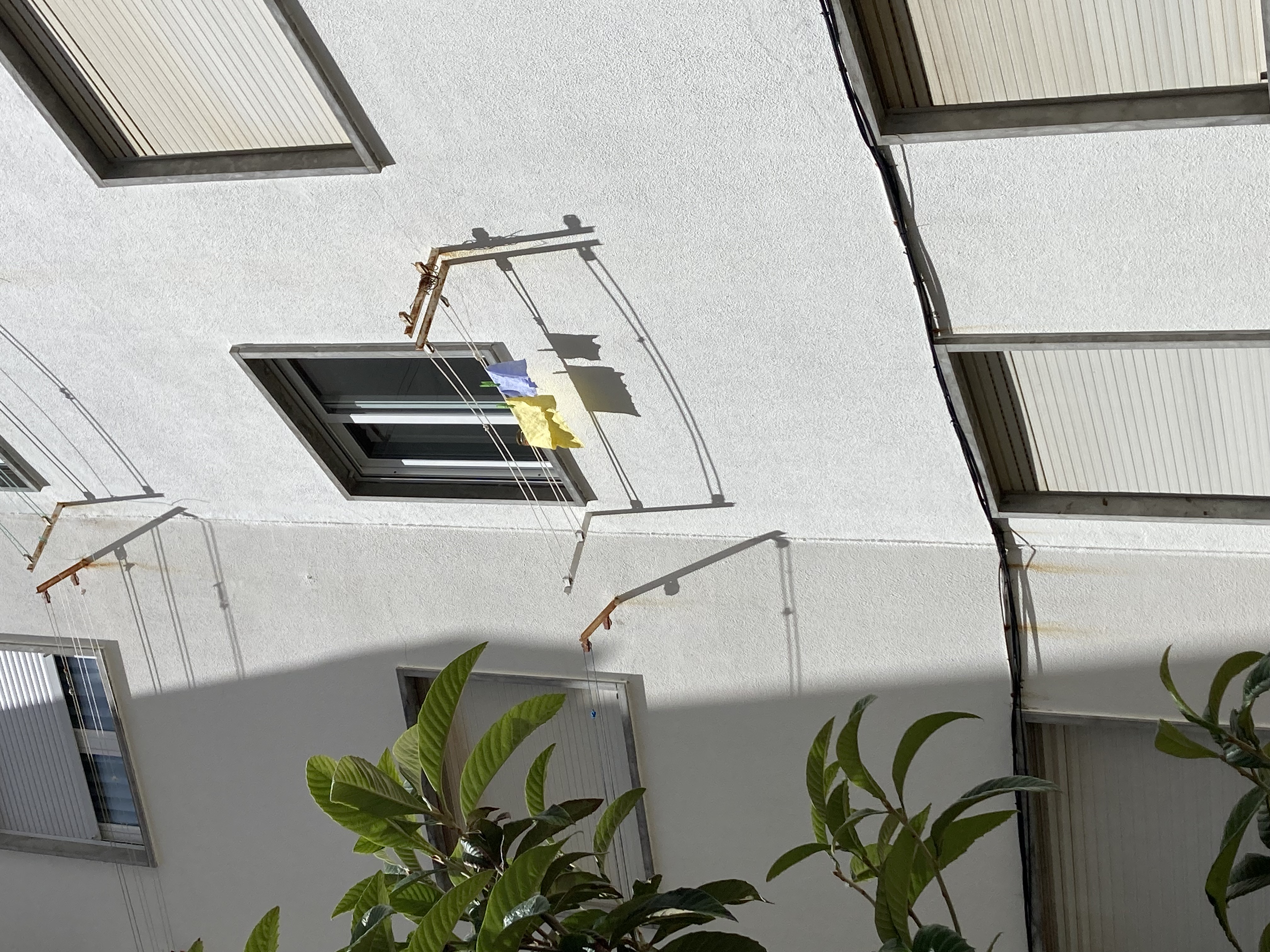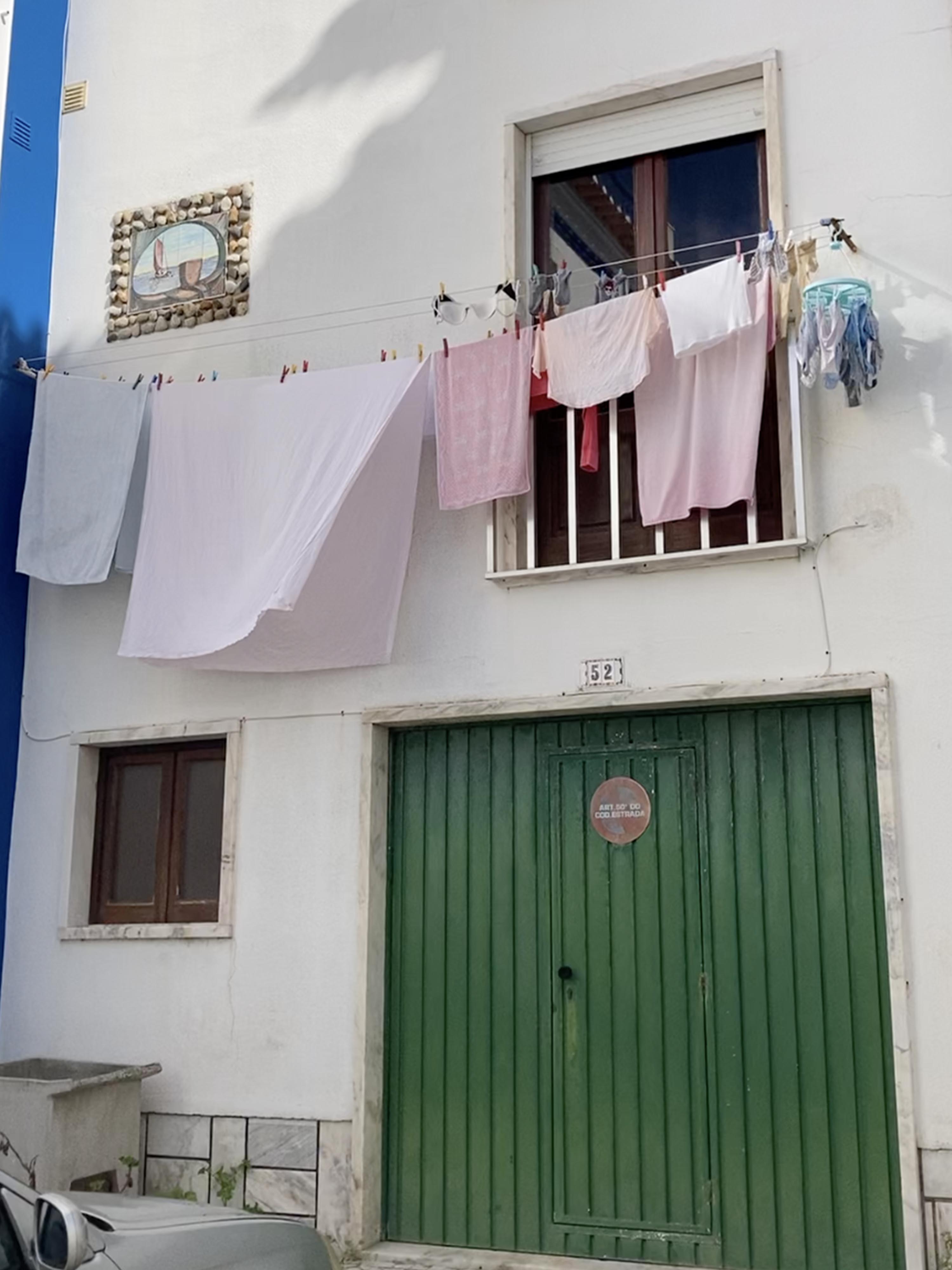 what was
2022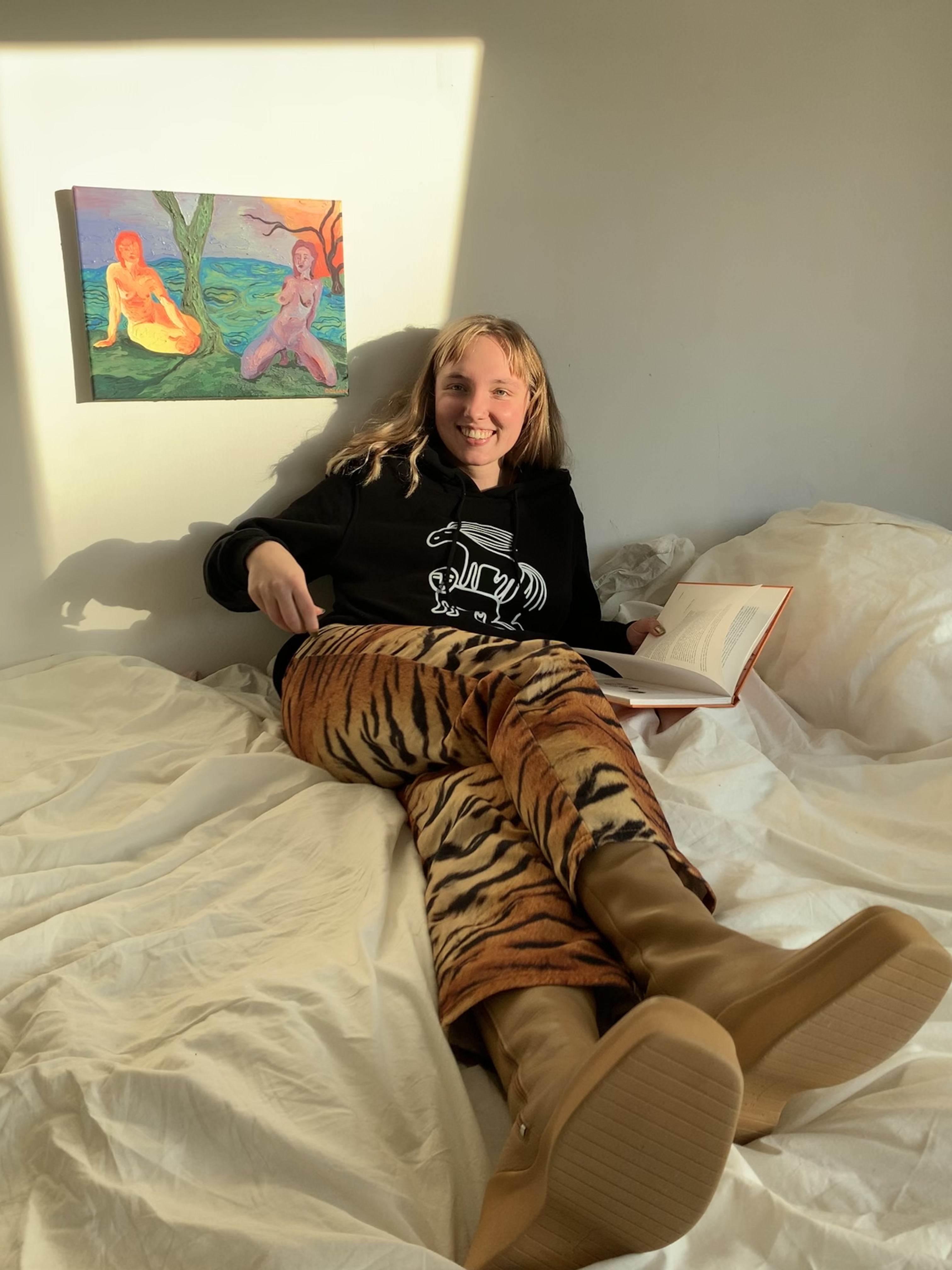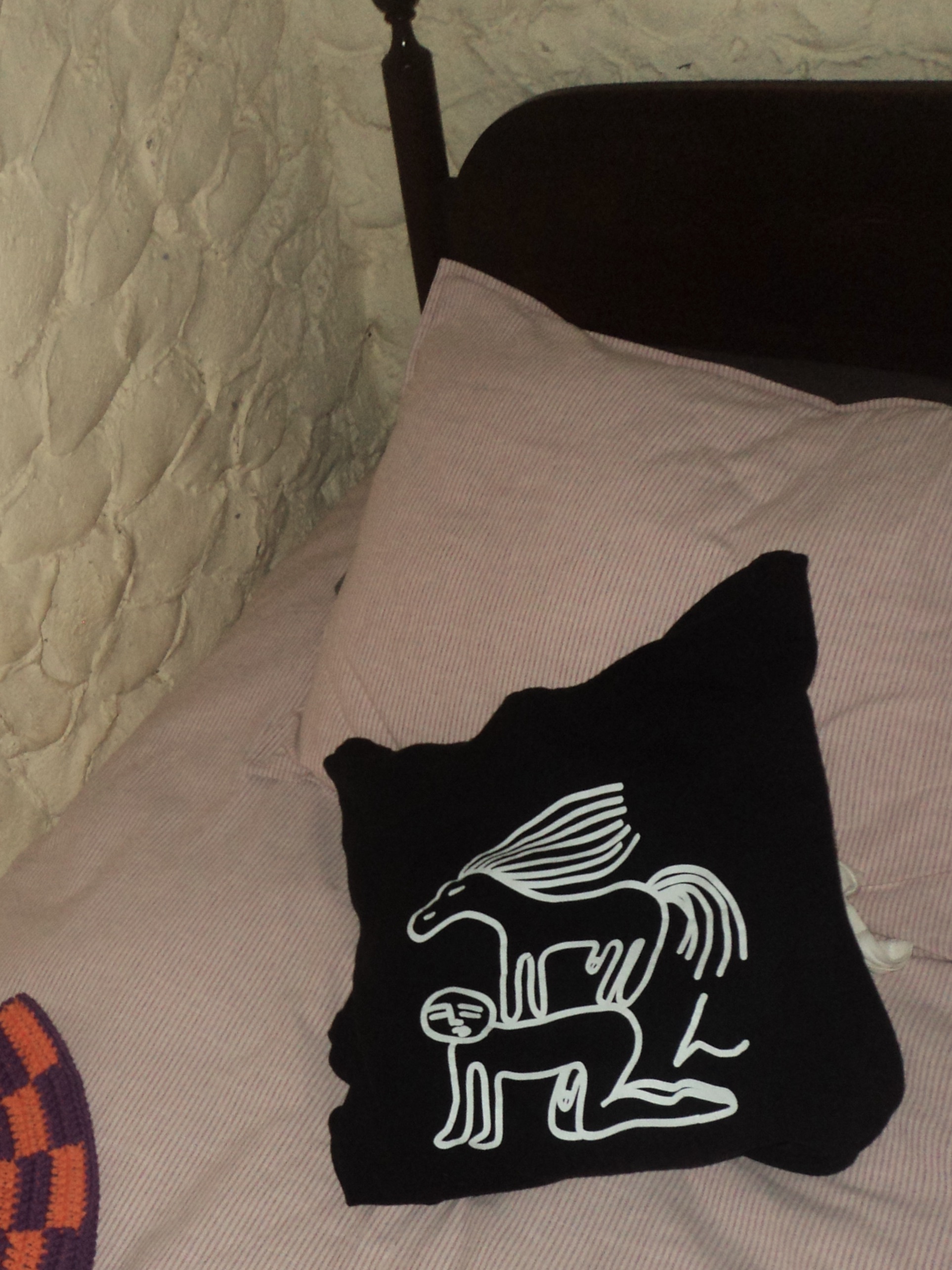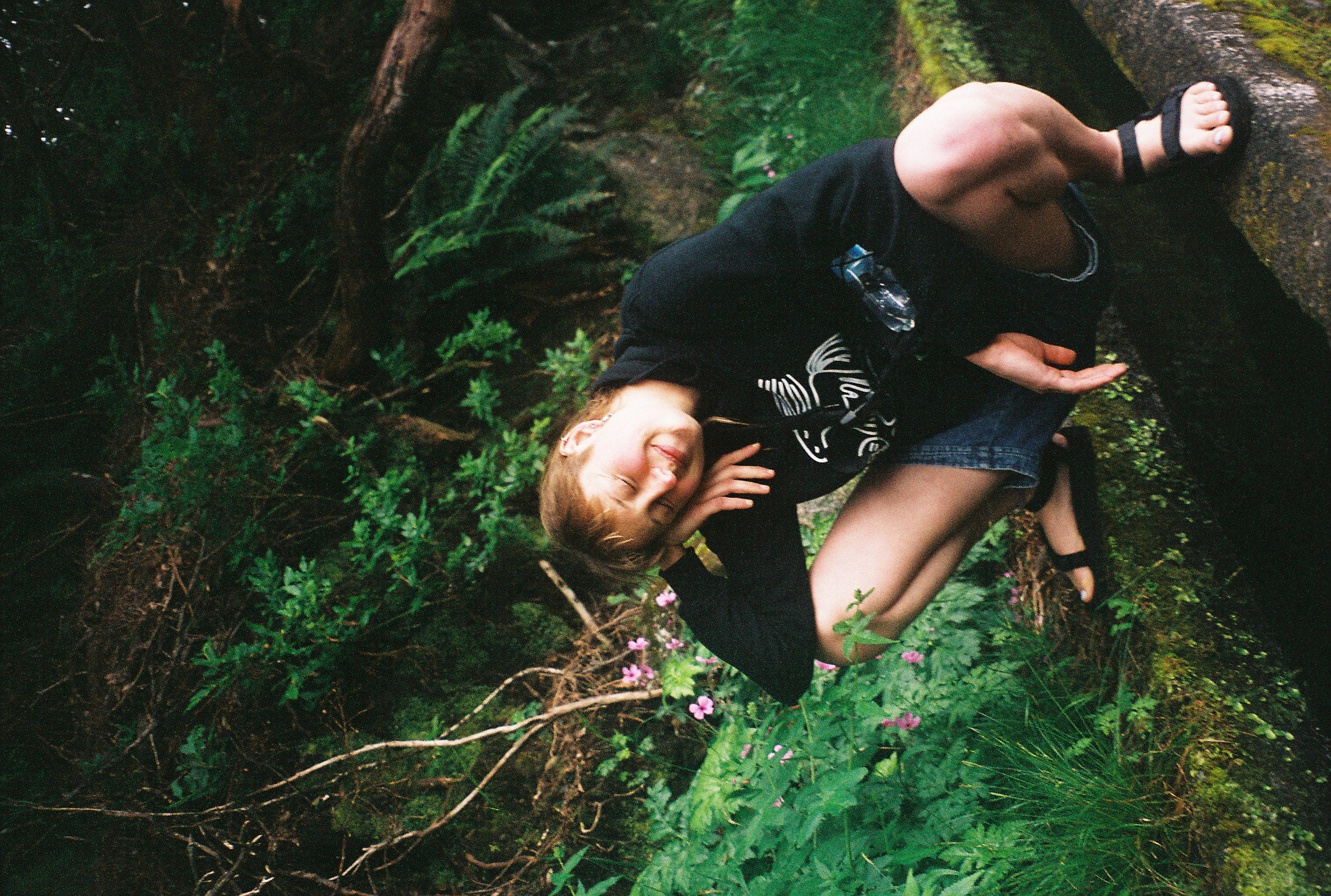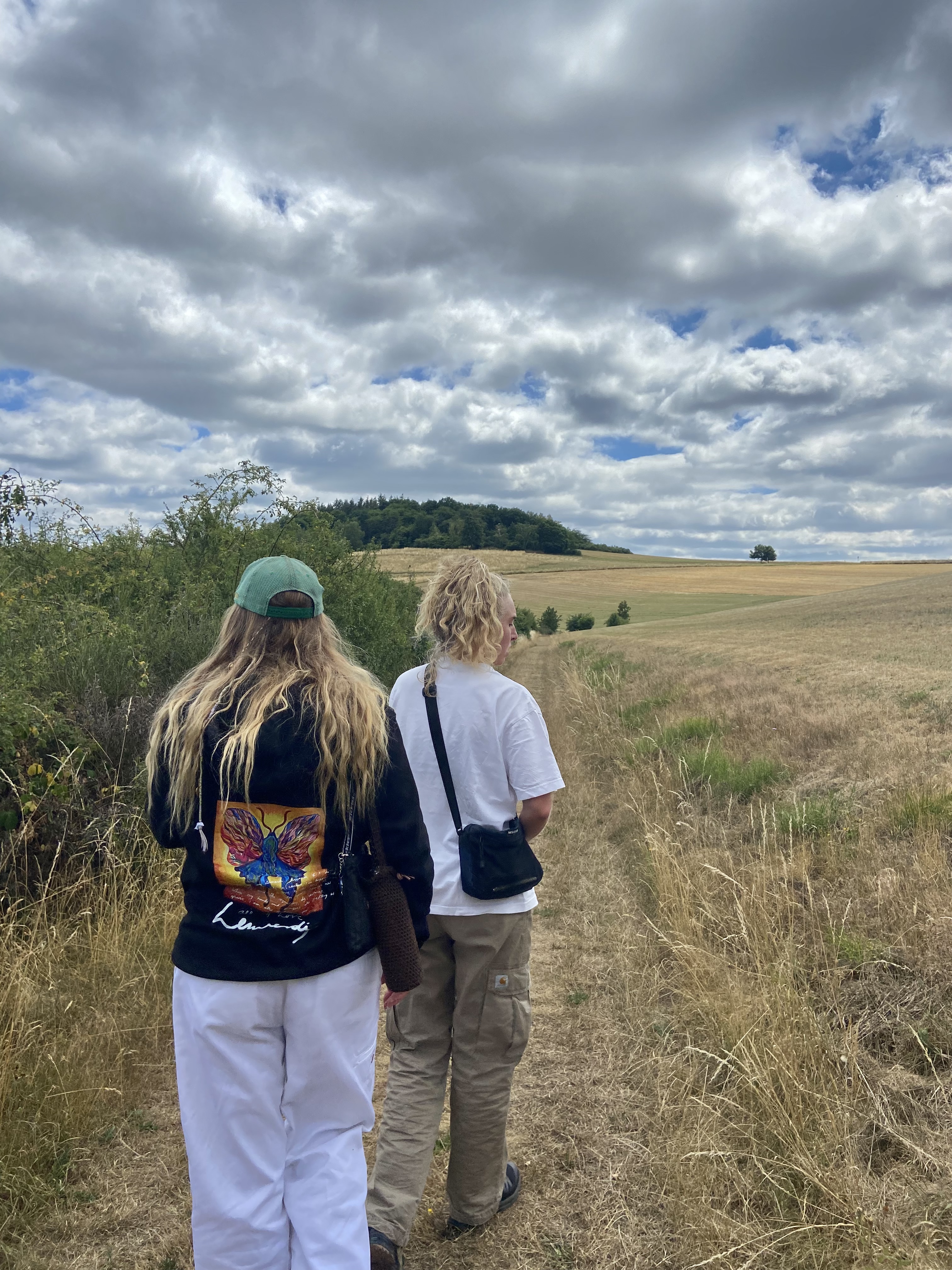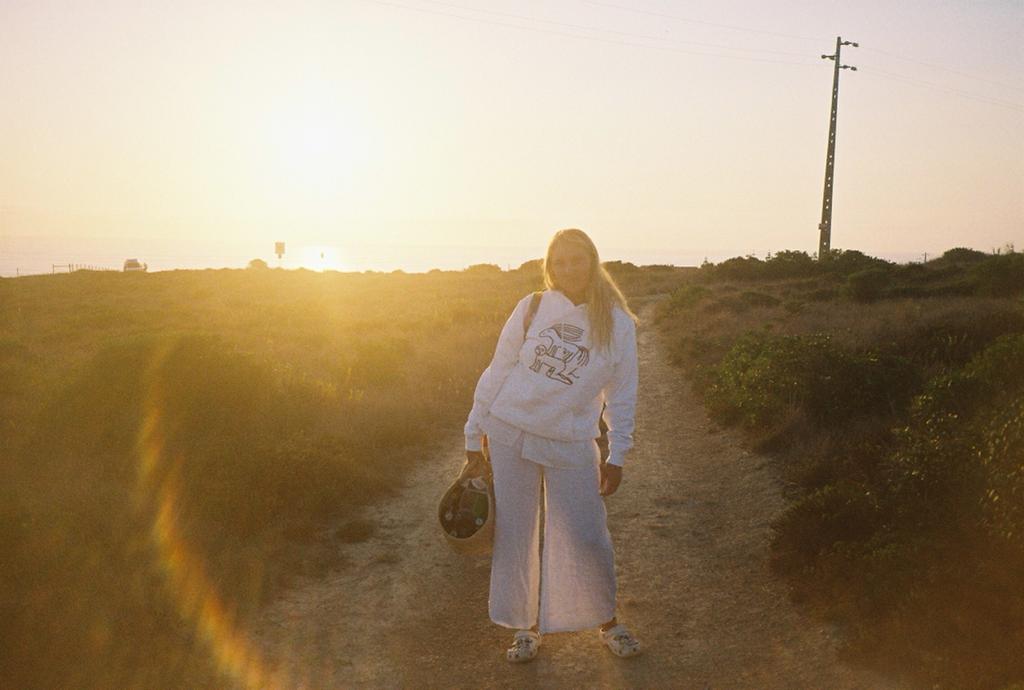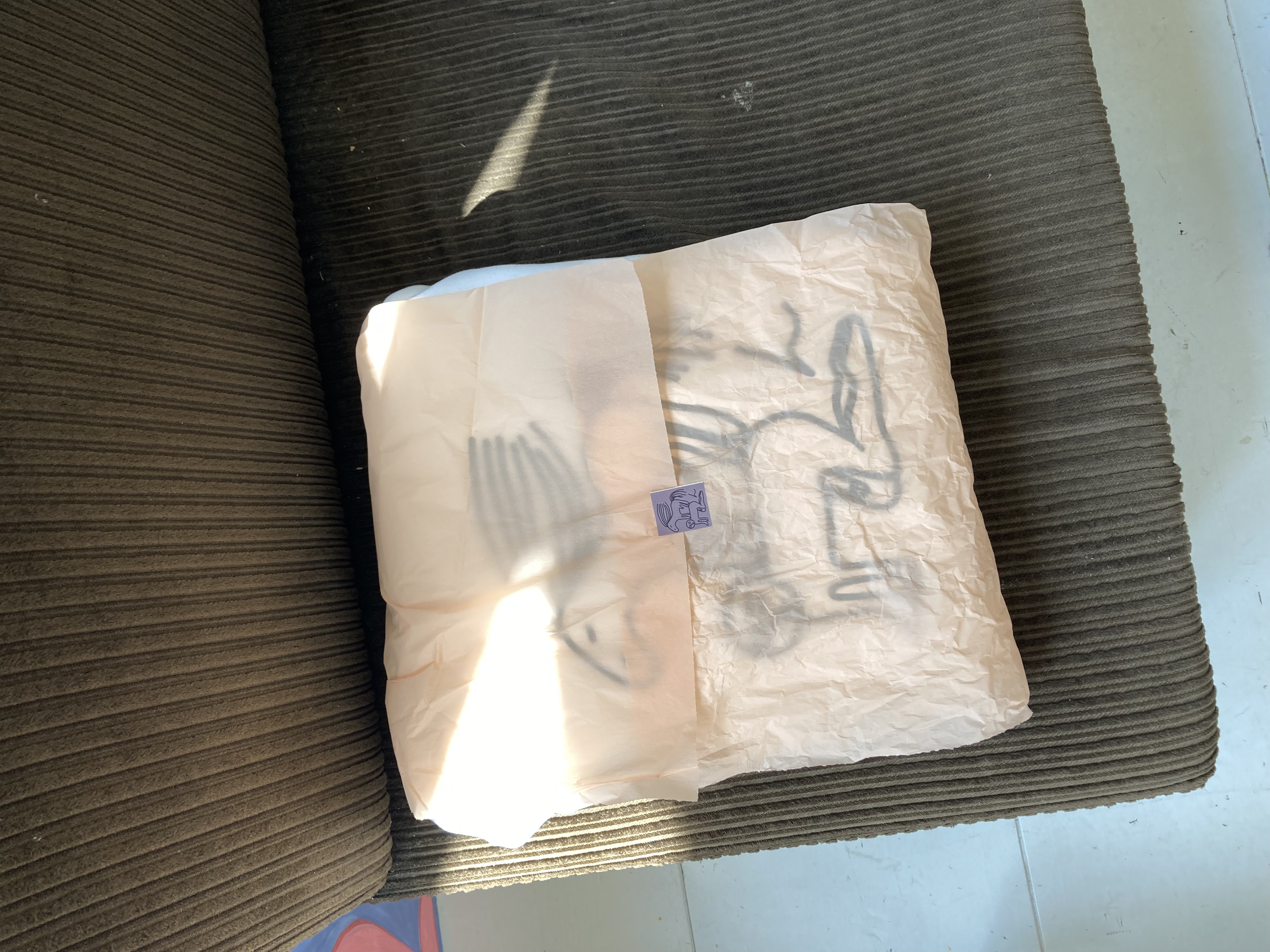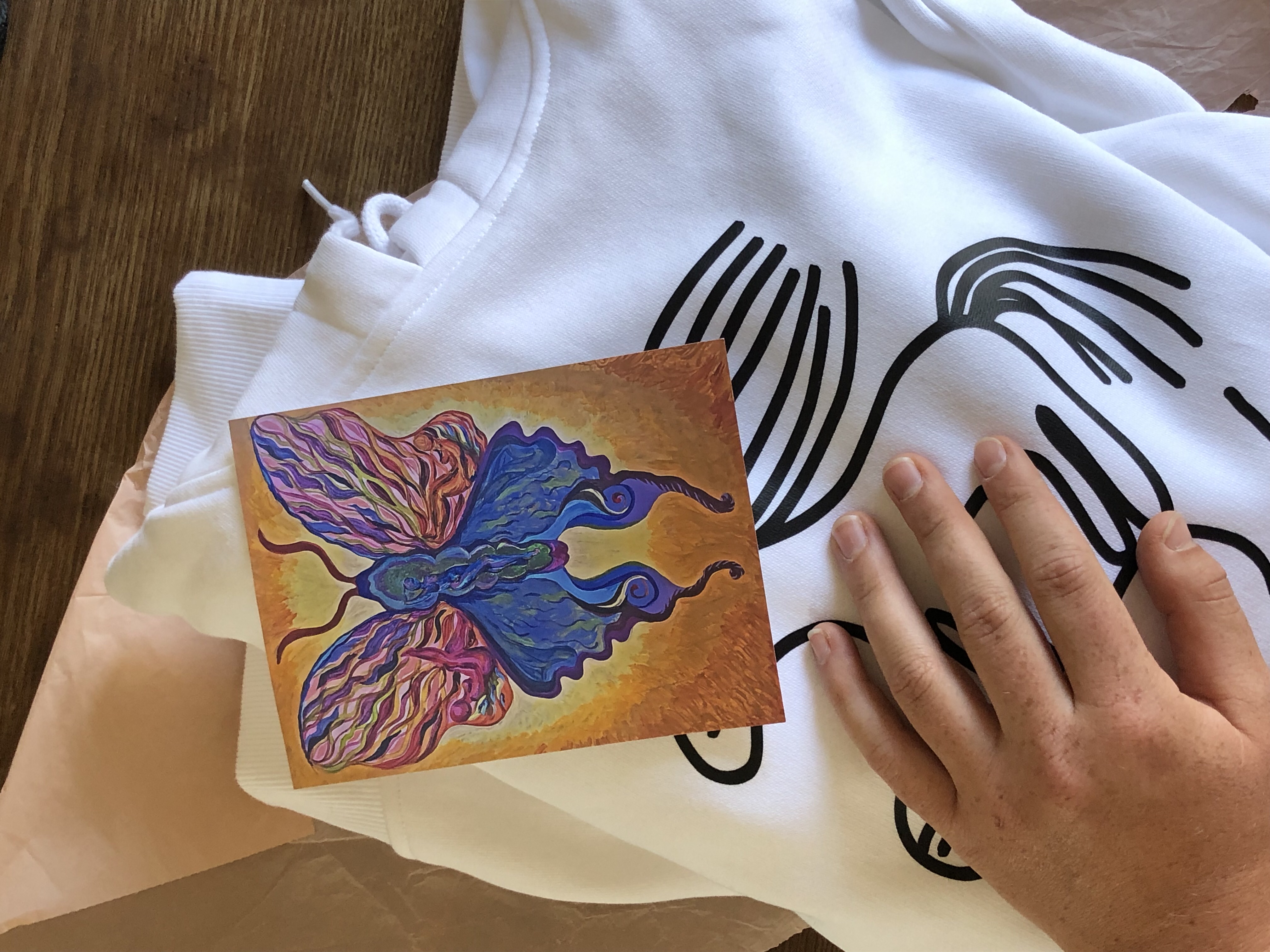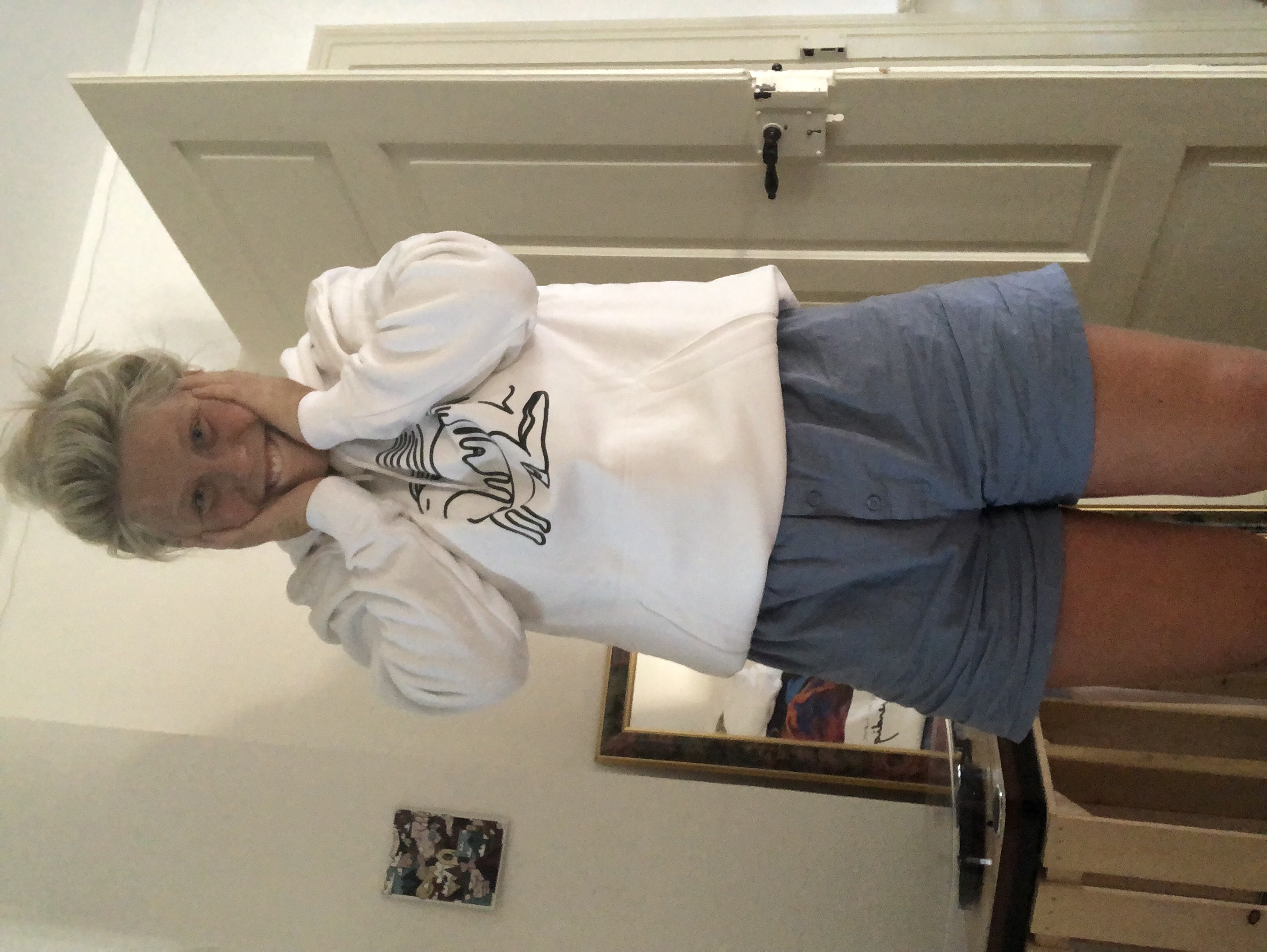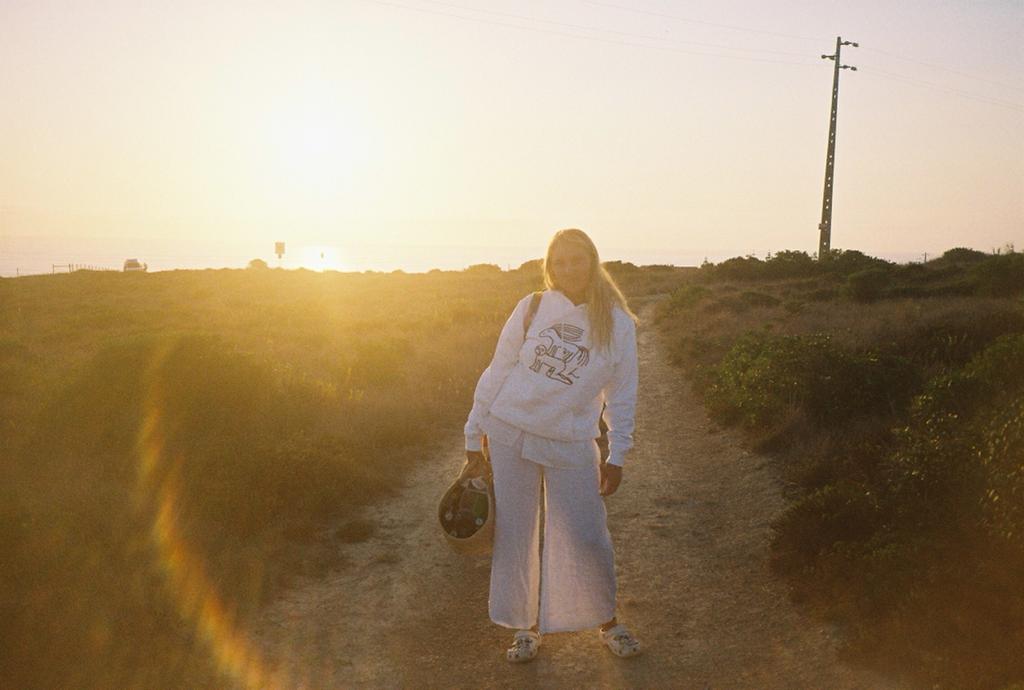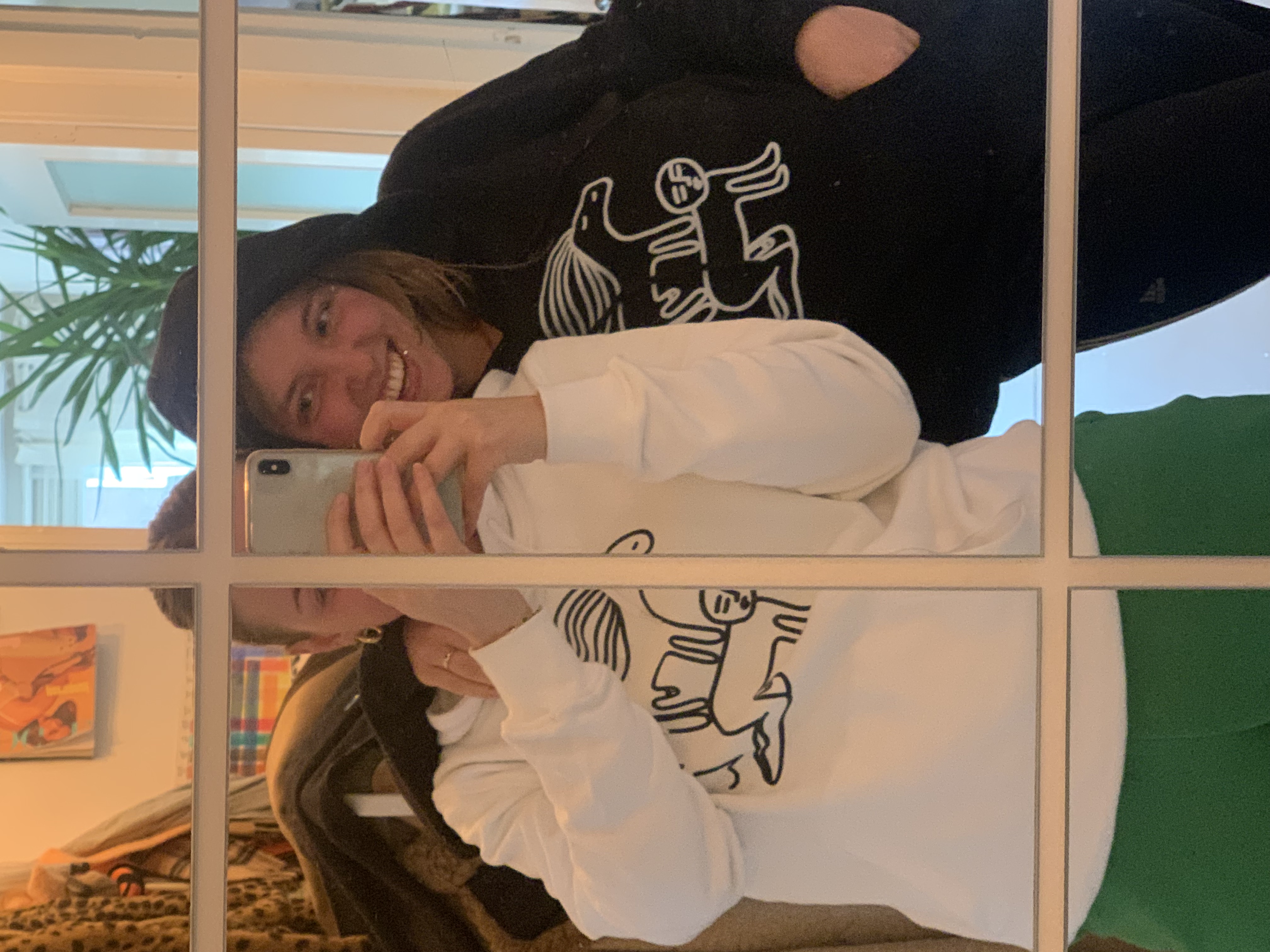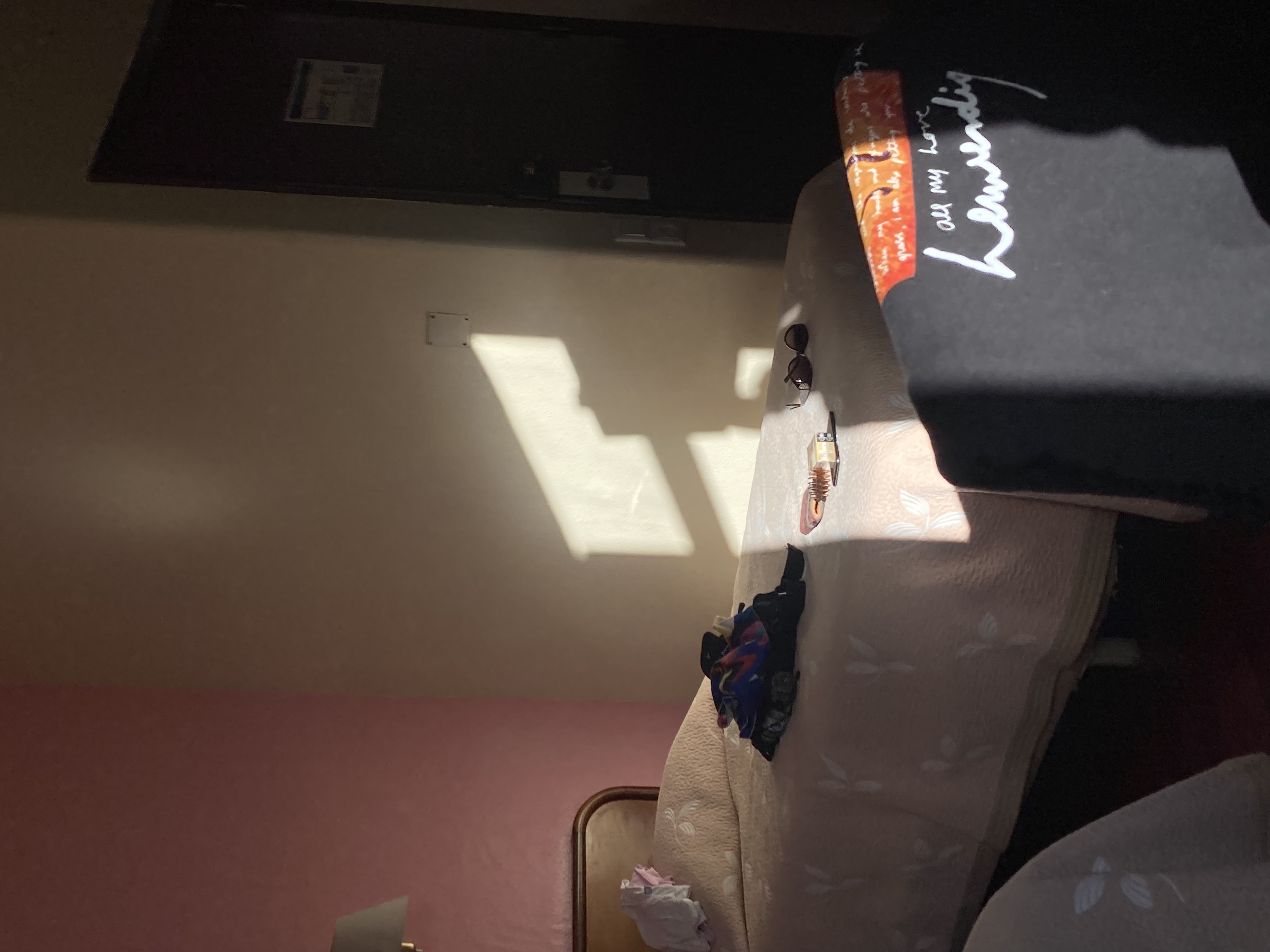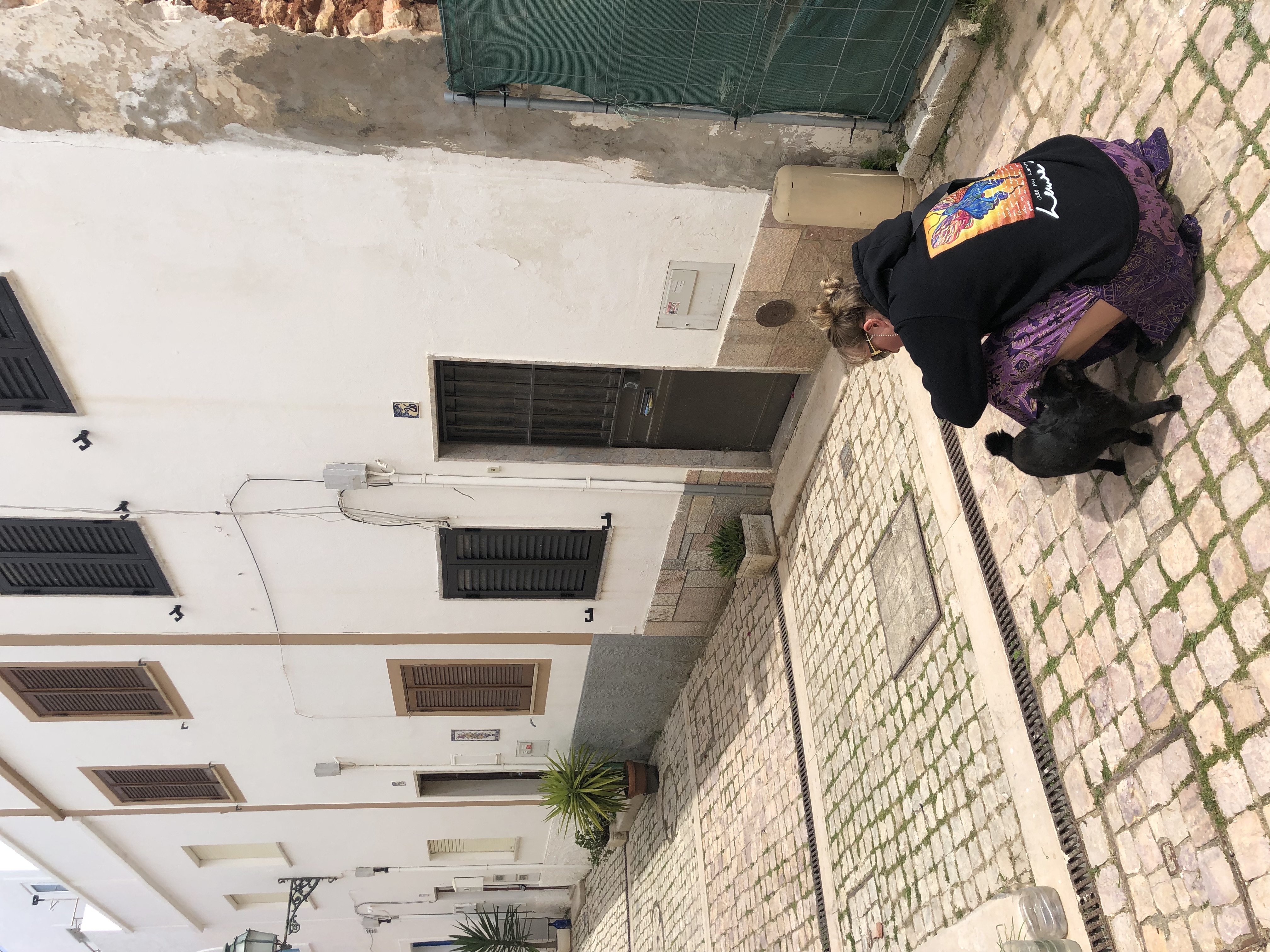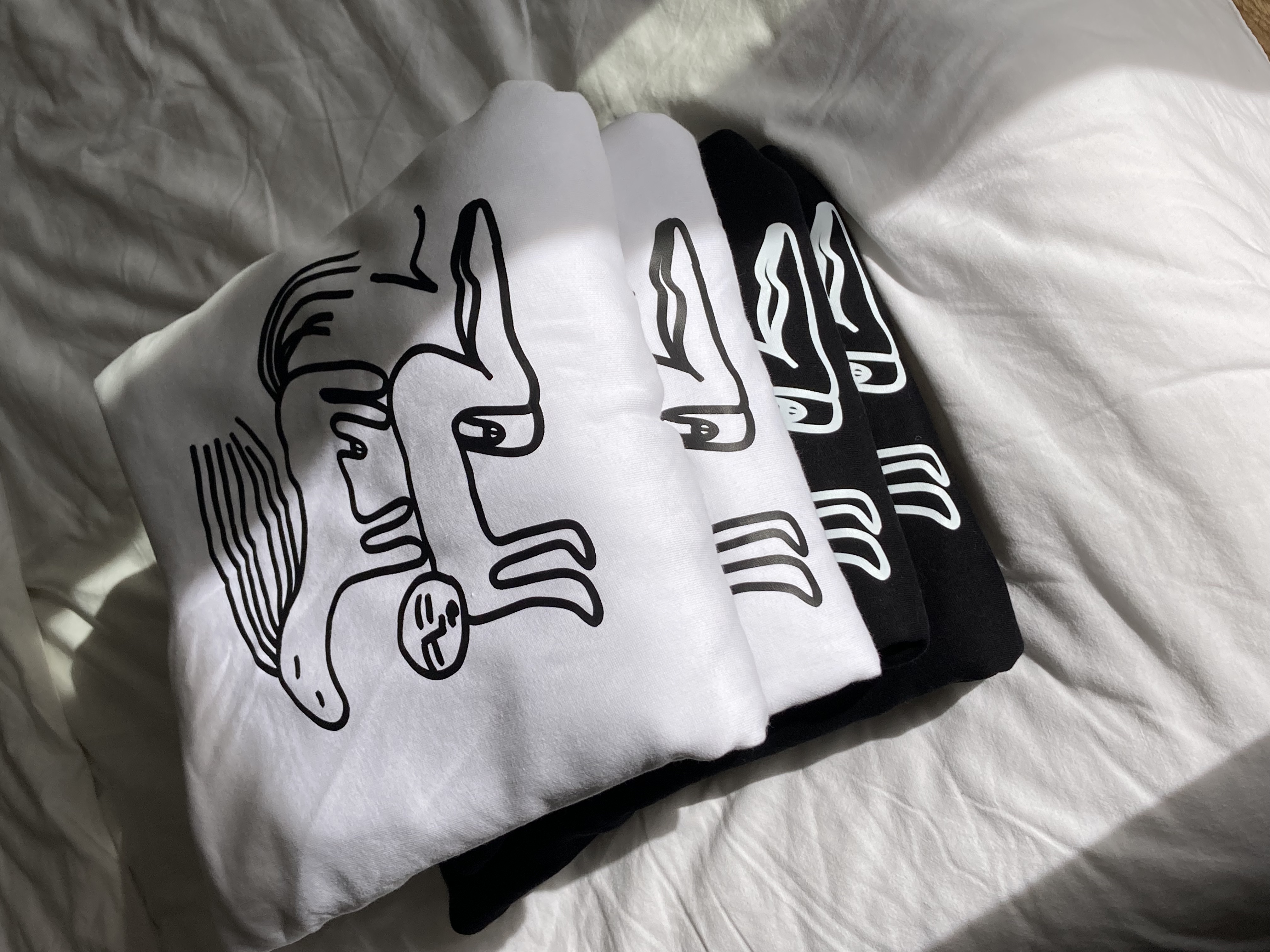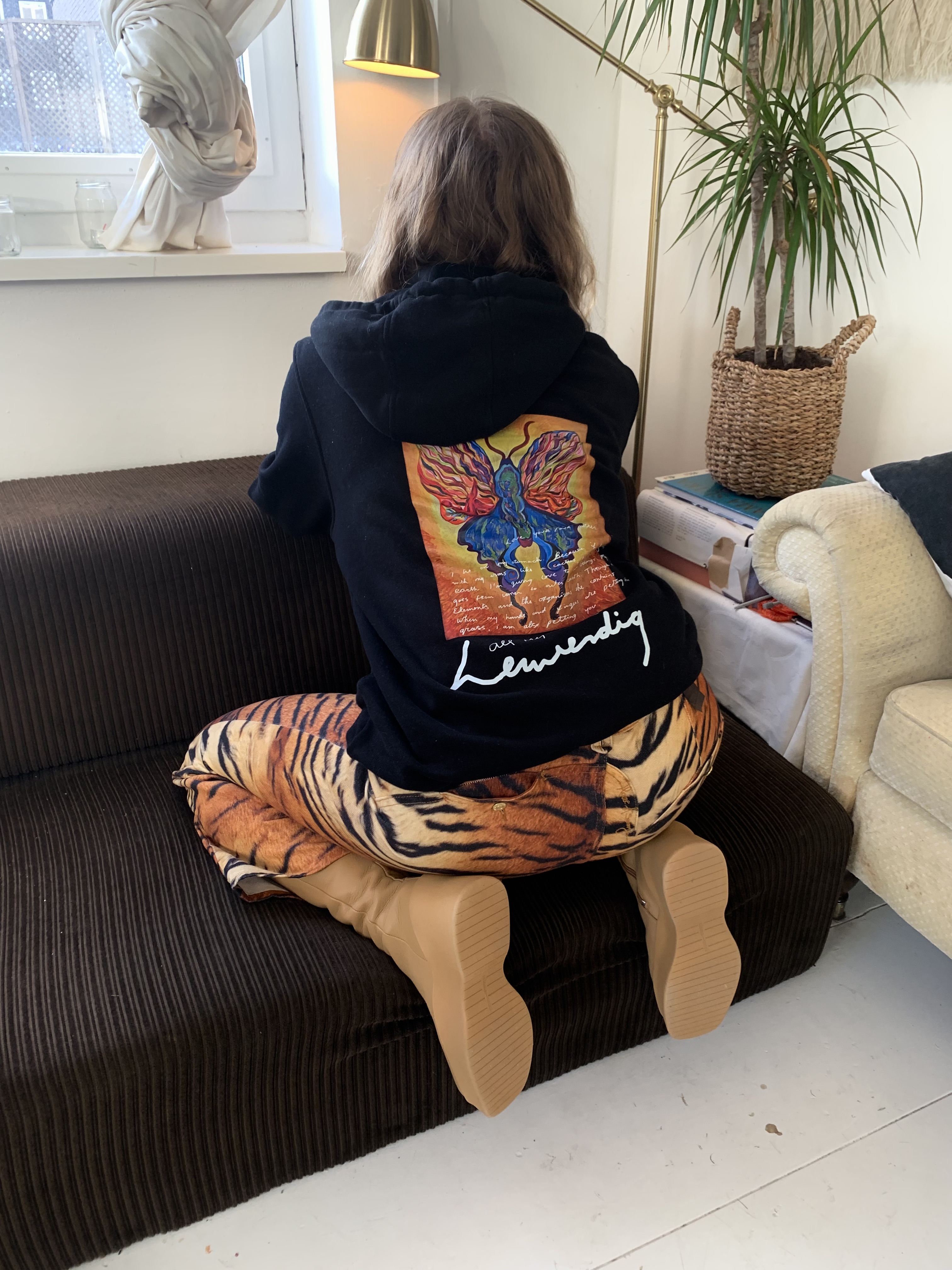 Lewendig hoodie available for order!

lewendoodie@lewendig.com
2018
2020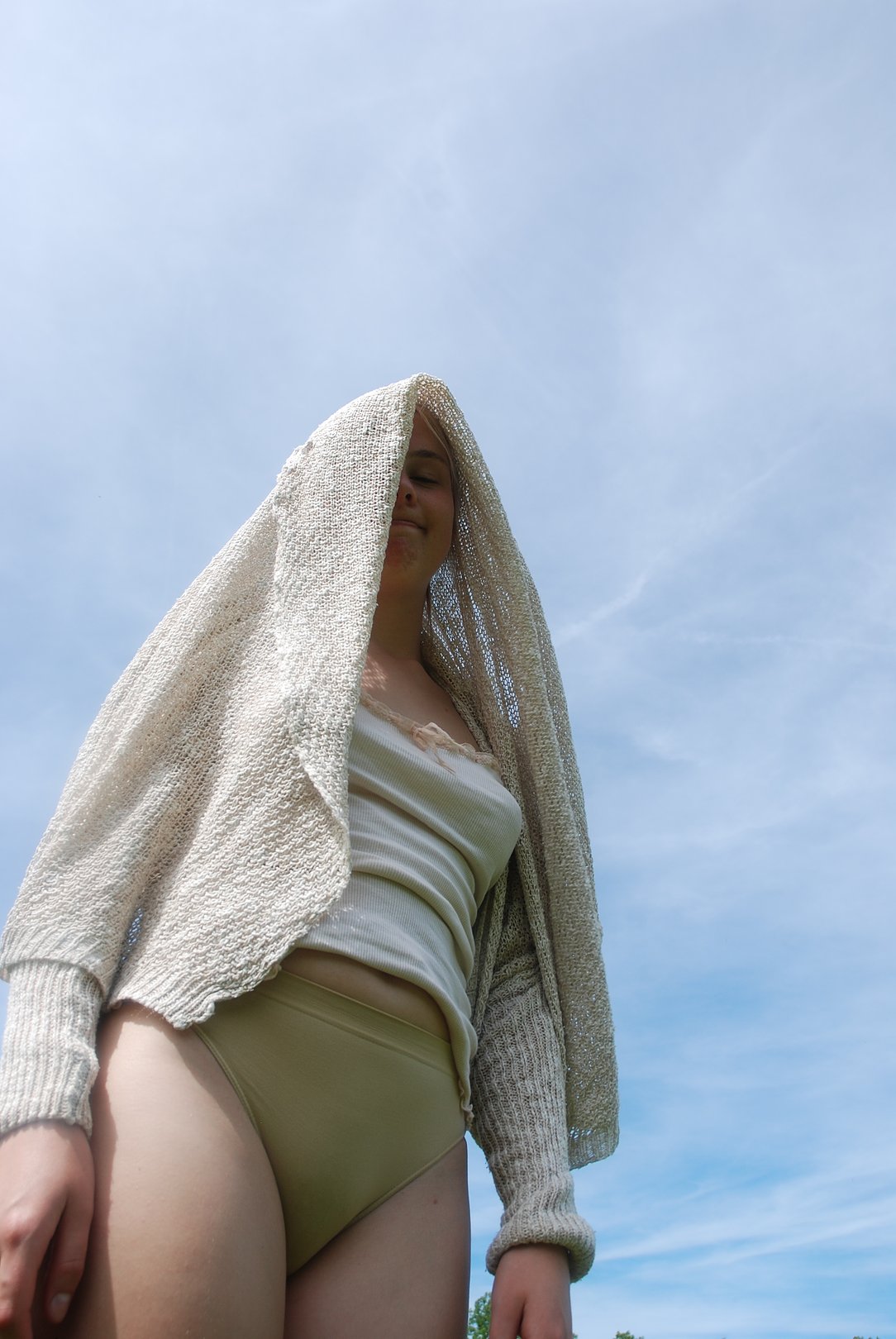 DE SCHOONHEID
VAN HET ONSCHONE
2017
When I sold this painting to one of my dearest friends, and I wanted to write down the story behind it, it occured to me that the title of this painting contains FML ('Fuck my life) and LY ('Love you'). This is also exactly what this work describes. (My original abbreviation came from "family tree").

A few months ago, out of a lot of emotion, I started messing around on this canvas. All the colors that I normally want to come out as powerful as possible were mixed into a brown stain. I didn't agree with it at all so I scraped it off again as much as possible and this created an embossed stripe on a reddish background in the middle of the canvas. I thought it was 'a brake track'. I didn't want to look at it anymore and hid the work behind my curtains. A few weeks later I felt stronger. I even felt the power to pull out this skid mark and give it loads of love. The skid mark turned into a mini tree before my eyes. A tree that can still grow. Inspired by the picture of Jimmy Nelson from 'Homage to Humanity', I started to expand the small tree. This resulted in a layered, large tree. Beautiful, powerful and strong. But alone. In trans I started painting the children of the tree. People.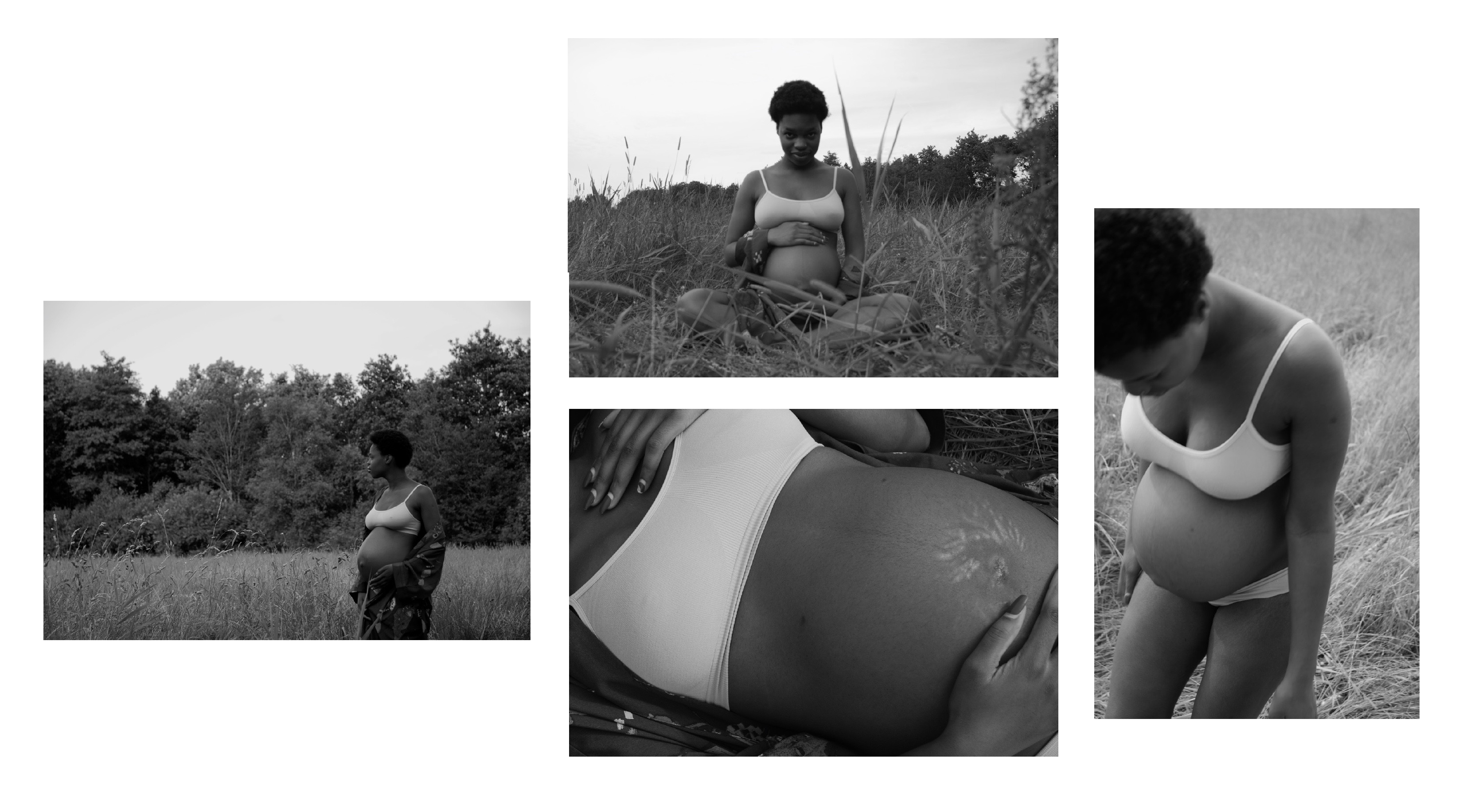 'DE SCHOONHEID VAN HET ONSCHONE'

2018

Bij 'onvolmaaktheid' komt kunst kijken. In mijn ogen.
Rauwe, pure kunst die niet aangeleerd is maar puur op gevoel en kracht. Vanuit iets dat van binnenuitkomt.

Een niet-geprogameerde weergave van wat je kunst zou kunnen noemen. Het is niet van ter voren bedacht. Het is er zoals het is. Deze situaties inspireren mij omdat ze op zichzelf een verhaal vertellen. Een 'stilleven' wordt geleeft.

Ik ben bang dat bepaalde vormen van intimiteit uit zullen sterven door uitvindingen zoals social media, en daarbij een heel spectrum aan gevoelens en gedachten. Het gewoon zitten met elkaar in stilte bijvoorbeeld. Vanuit het niets gebeuren vaak de mooiste dingen.
MEET MY INNER GRANNY

A story about the old school badasses.
2016



When I look at my grandparents, I see the two most awesome people.
They have seen so much, they have done so much, they have experienced so much. They grew up in a time when nothing was axiomatic.

There clothes are 'timeless'. Whenever I think I'm so innovative with my new sneakers, my granddad has a pair in higher quality laying in the attic.

So, why don't we just go back to that generation. They may have bought 'less' clothing at once, but their wardrobe lasts forever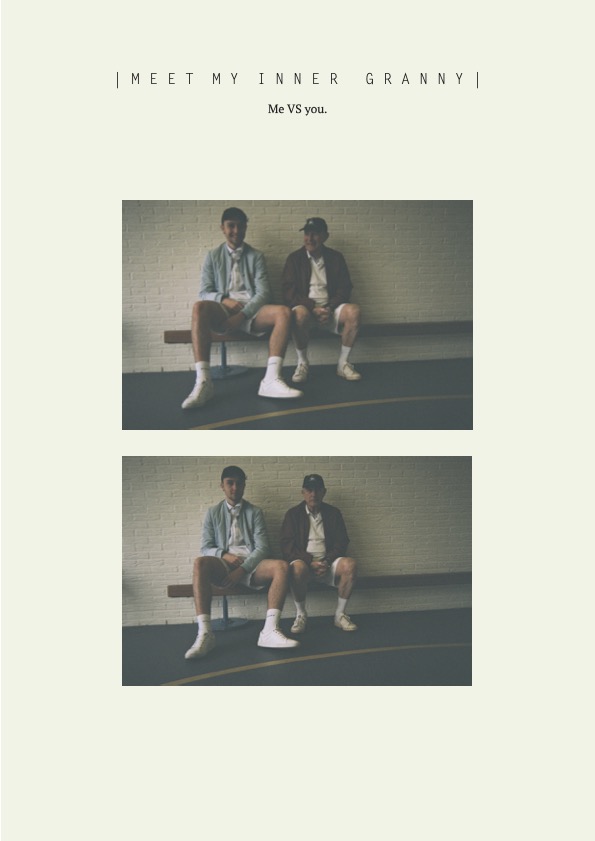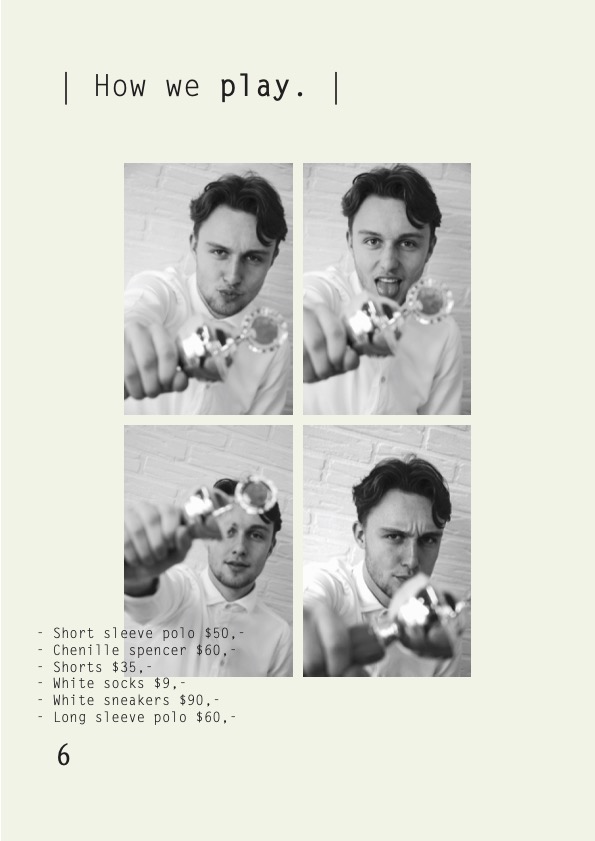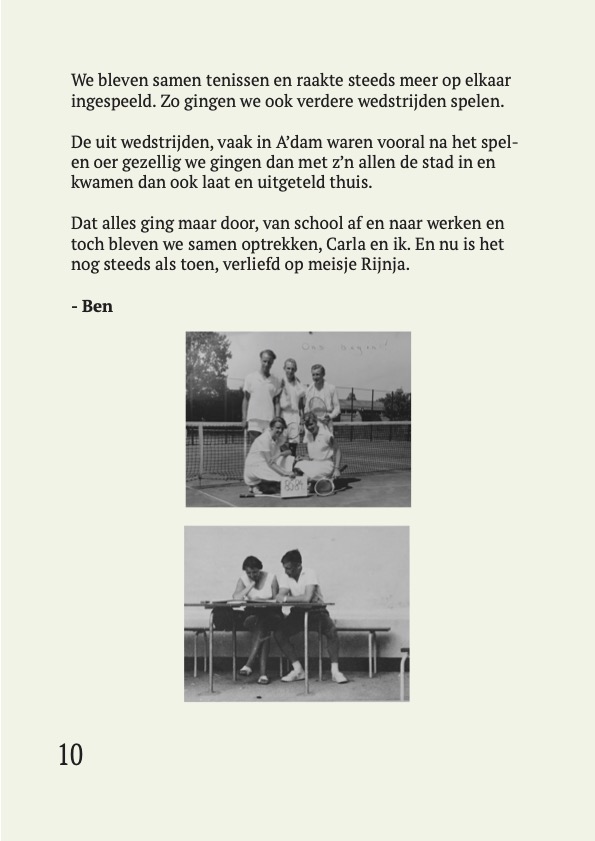 .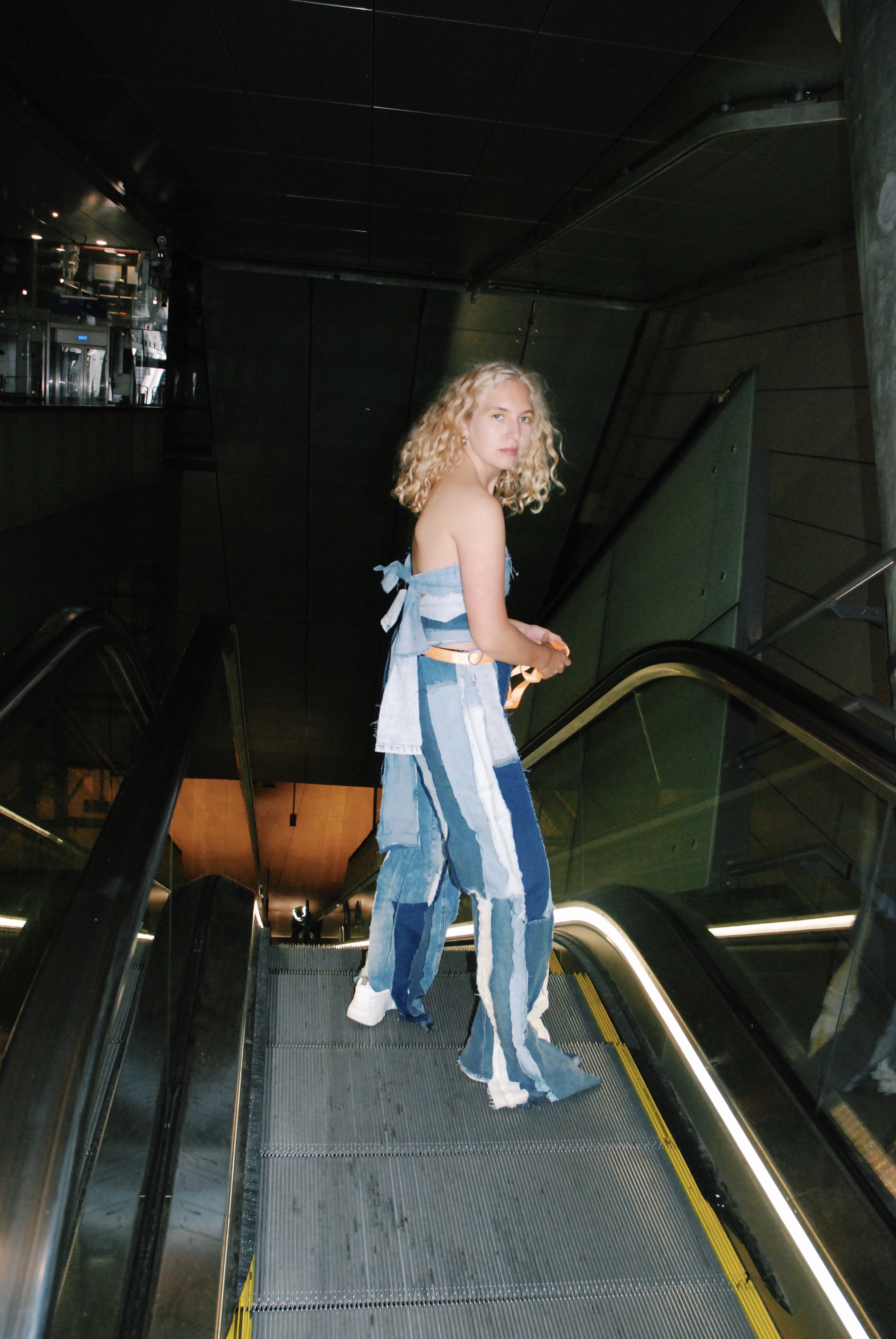 RECONSTRUCTED
2019


A project by Jolien Willenborg. She 'reconstructed' old clothing she had and found. In current live people tend to throw away so much stuff because "it's out of style". So to give these pieces a new life, she created this collection.

I did the photography, filming and editing of this project.
'open your trashy eyes'
2017

A concept I created fro CJP to raise awarness for all the trash outside. Youngsters don't always know the impact of throwing trash on the streets.

Combining trash with "sexual quotes" will get the attention of youngsters and hopefully make them see the importance of throwing away the trash in a bin. Even making it funny with sexual stickers around a bin to throw.
2017
UNE FILLE PLAIN D'AMOUR

Intake Academie Artemis '16


My first and "figured out" animation movie